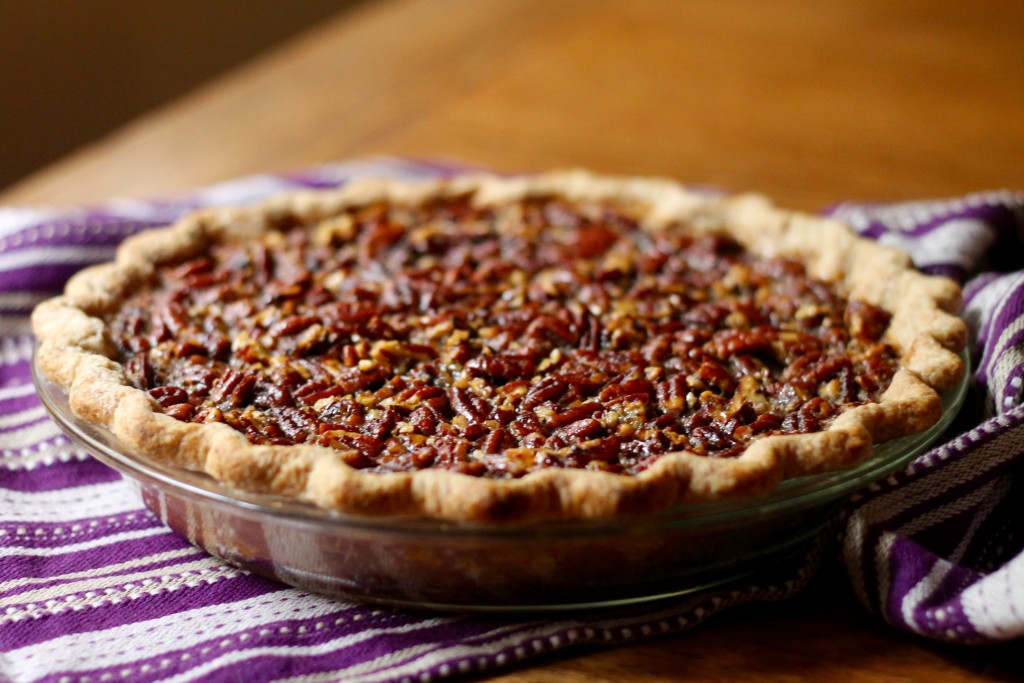 I made this chocolate, bourbon and maple syrup-laced pecan pie about a month ago for Canadian Thanksgiving after finally admitting that I don't like pumpkin pie all that much – I mean, it's OK, but I can think of probably a dozen other desserts I'd rather eat. And after tasting this pie, all I can ask myself is, "why was I holding on to pumpkin for so long?!" Gooey maple custard, crunchy pecans, a good dose of bourbon, and some dark chocolate to cut through the sweetness: now THAT is a pie worth making every year. It sounds like a lot of things going on in one pie, but they are all the perfect complement to one another. The only thing that could have used some work was my pie crust, which – to be honest – has never been the tender, flaky masterpiece I've always wanted it to be.
But about three days after making this pie, I had a pie crust epiphany. If you follow me on Instagram or Facebook, you may have noticed that I recently participated in The Kitchn's Baking School, and it wasn't until I read the Baking School lesson on pie crust that the light bulb went off: the trick is to add only enough liquid to your flour-butter mixture so that it clumps together when squeezed – NOT enough so that it clumps together on its own. Liquid activates the gluten in the flour, and gluten makes things chewy, ie: the opposite of tender and flaky – so by keeping the liquid to a minimum, you maximize the tender-flakiness of your pie crust. And if you are par-baking your pie crust (as required for this recipe), it will be less likely to shrink in the oven if you haven't used too much liquid.
So now that I've armed you with this killer chocolate-bottomed maple bourbon pecan pie recipe and the trick to tender, flaky pie crust, I implore you to give it a try. Not only is it going to taste amazing, but the smell of the pie baking in the oven will make you weak in the knees. I already know exactly what I'm making next year for Thanksgiving dessert, and it ain't pumpkin pie.
Also: if you are looking for turkey tips, I'm all for complicated butchery – but this year I butterflied (aka spatchcocked) the turkey, and I highly suggest you do to (I used this recipe as a base, minus the anise and with extra herbs). Not only was it crazy easy to do, it roasted in a fraction of the time and was incredibly delicious. Win!
Chocolate-Bottomed Maple Bourbon Pecan Pie
Adapted from The Bojon Gourmet. Makes one 9″ pie and serves lots – you could probably get 10-12 servings, as it is very sweet and rich.
All-Butter Pie Crust
(I made this with spelt flour rather than wheat flour)
In the bowl of an electric mixer fitted with the paddle attachment, combine:
3 1/2 oz all purpose flour (or 4 oz light spelt flour)
2 1/4 oz whole wheat pastry flour or spelt flour
1 tsp sugar
1/2 tsp fine salt
Add 8 tbsp (4 oz) cold, unsalted butter, cut into slices, and mix into the flour with the paddle mixer until it is rubbly-looking, with most pieces about the size of a pea.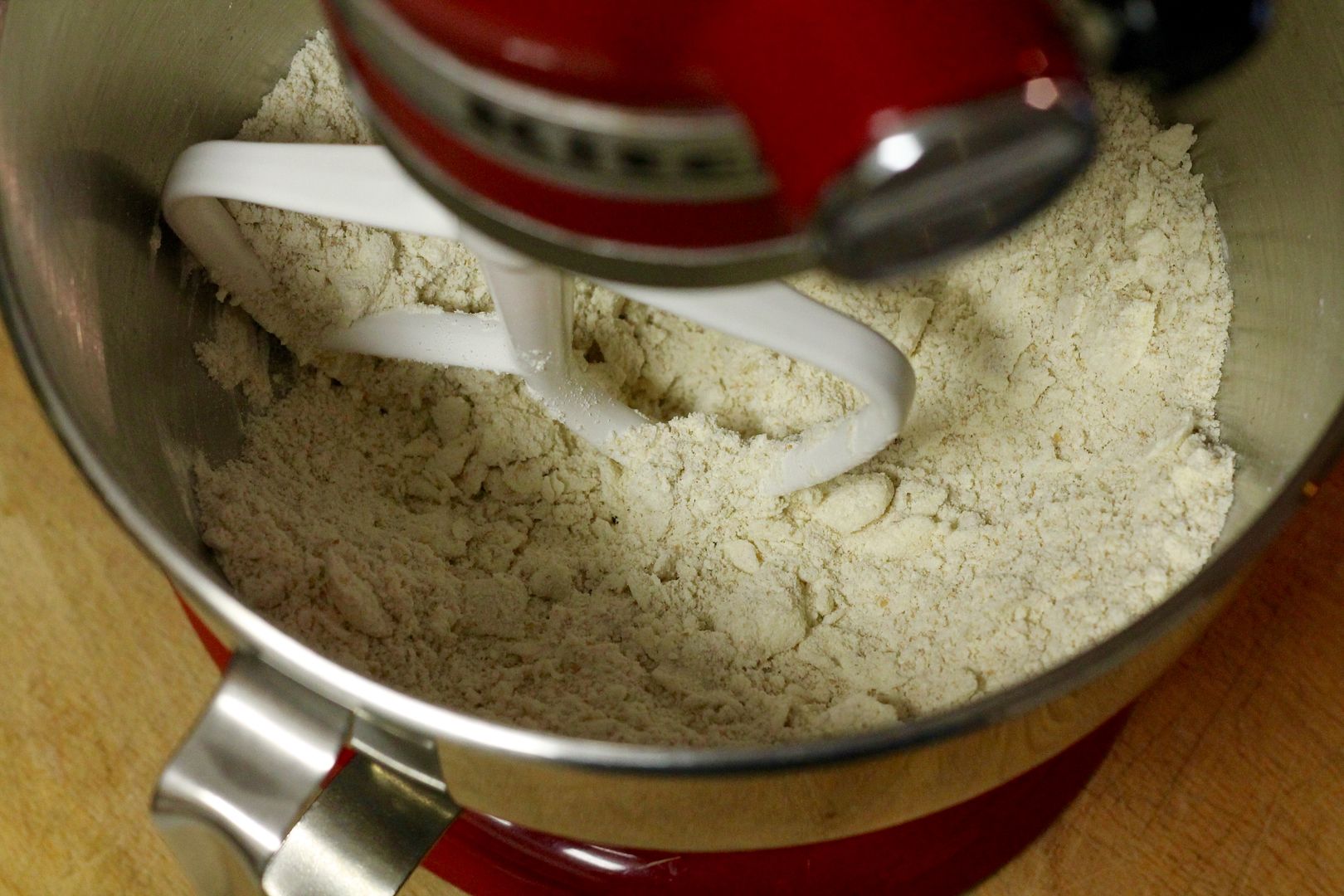 Stir together 1/4 cup ice water with a dash of vinegar and sprinkle this over the flour-butter mixture, 1 tbsp at a time, tossing with a spatula to combine. Add just enough liquid so that the dough clumps together when squeezed.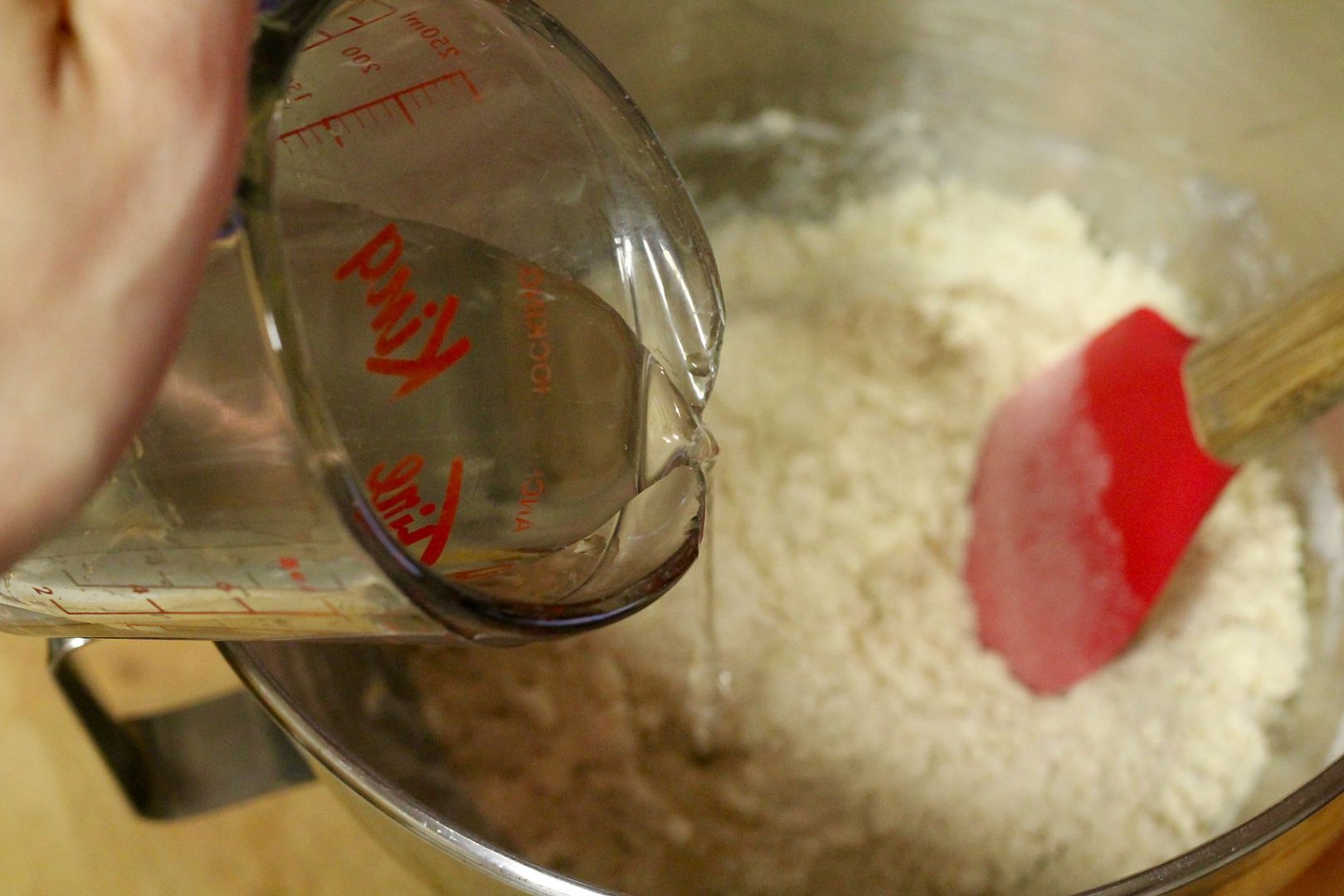 Turn the dough out onto a lightly floured surface and gently frissage the dough to bring it together – that is, use the heel of your hand press and smear the dough away from you. This helps build flakiness and bind the dough together without exercising the gluten.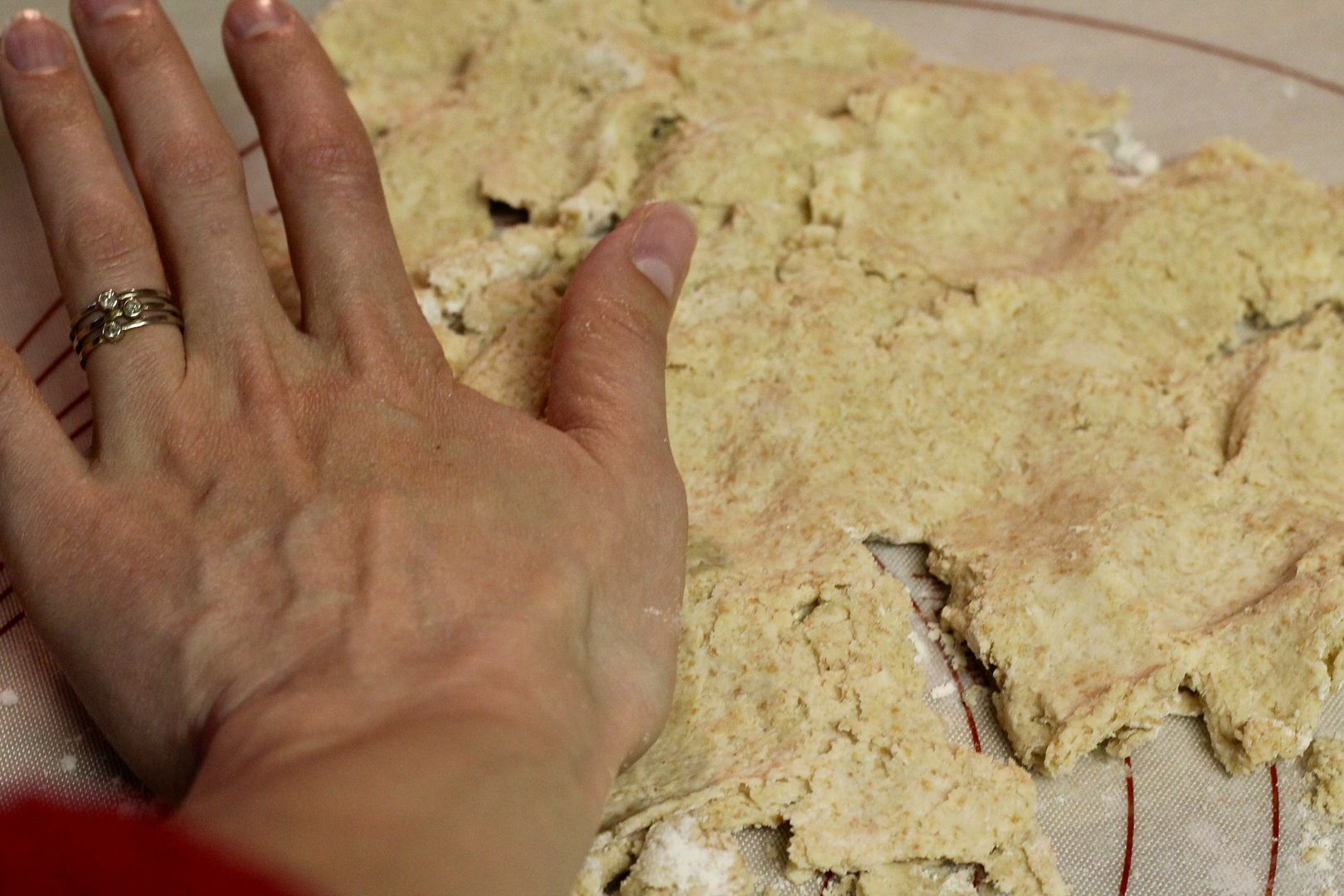 Gather the dough into a ball, press it into a disc, and wrap with plastic. Chill for at least 30 minutes before continuing.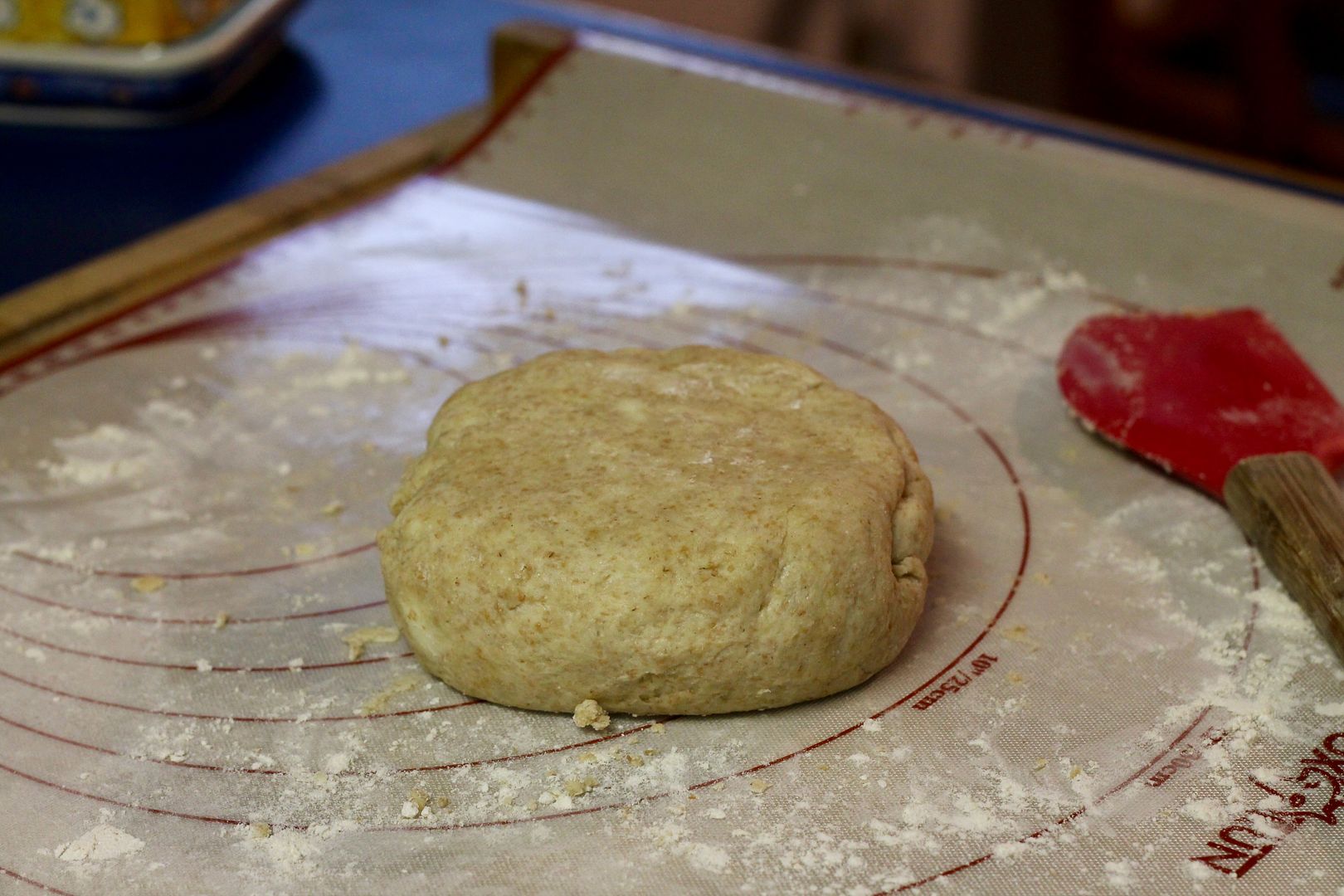 Roll the chilled dough out on a lightly floured surface until it is just slightly larger than your pie plate. Fit it into the plate and trim the edges, leaving about 1 inch of overhang. Fold the overhang underneath and flute the edges. Prick the pastry all over with a fork, and freeze for at least 20 minutes.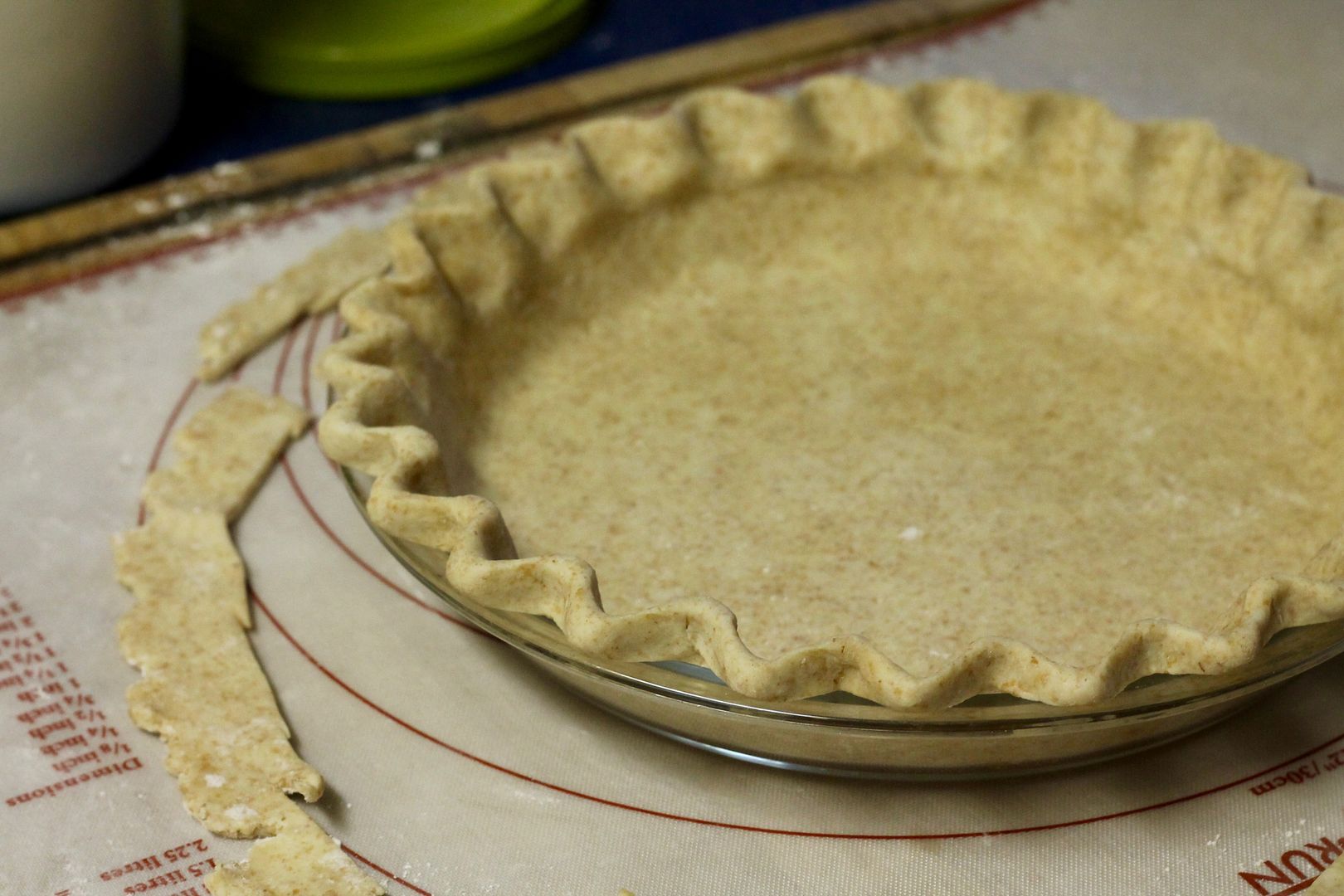 Preheat the oven to 400˚F (375˚F convection) with a rack in the bottom third. Line the frozen pastry with parchment paper, then fill to the brim with pie weights (dried beans are great for this), pressing them against the bottom and sides of the pastry.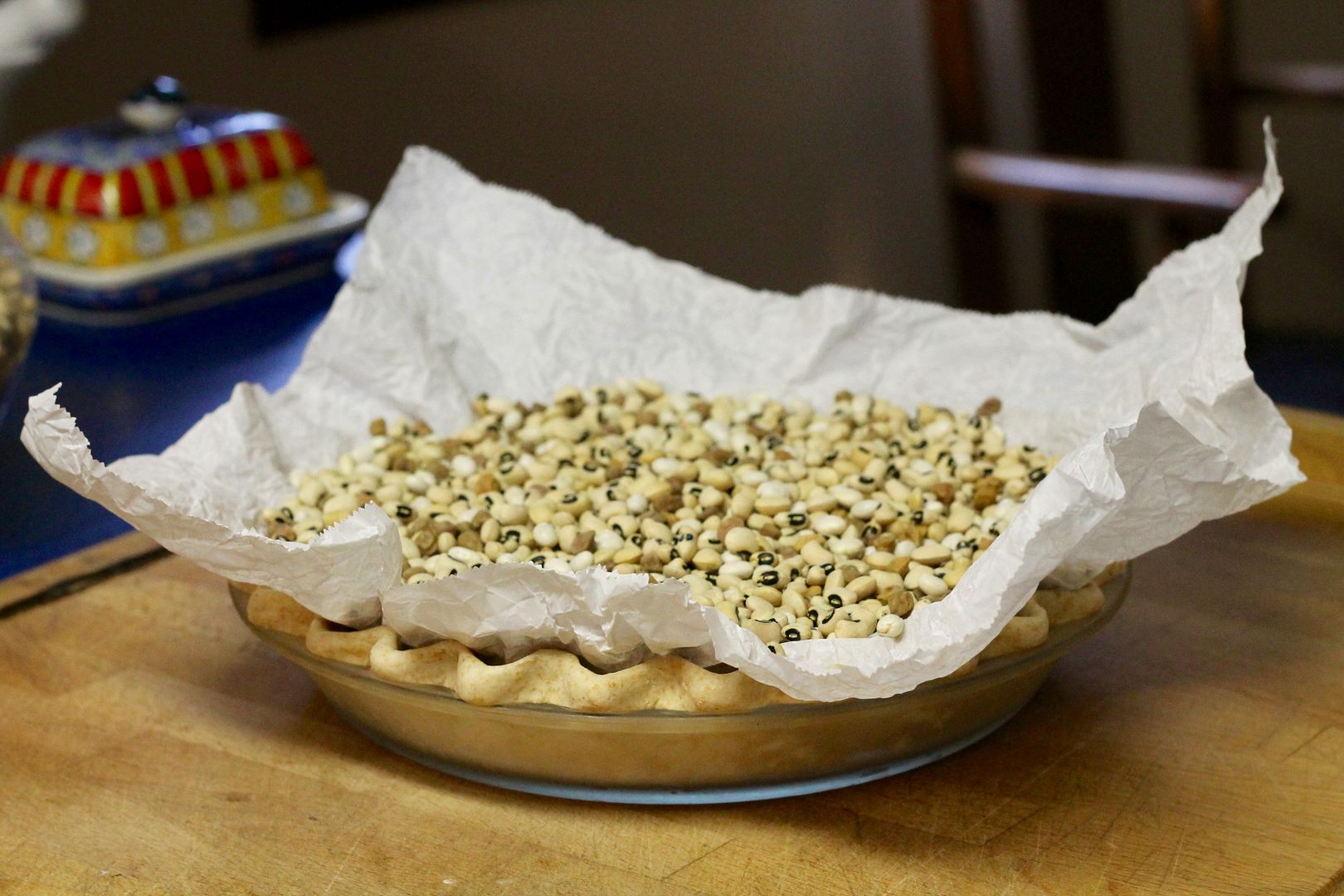 Bake the crust for 15-20 minutes, until it will hold its shape. Remove the weights and parchment paper and continue baking until the bottom of the crust is lightly golden, about 15-18 minutes longer.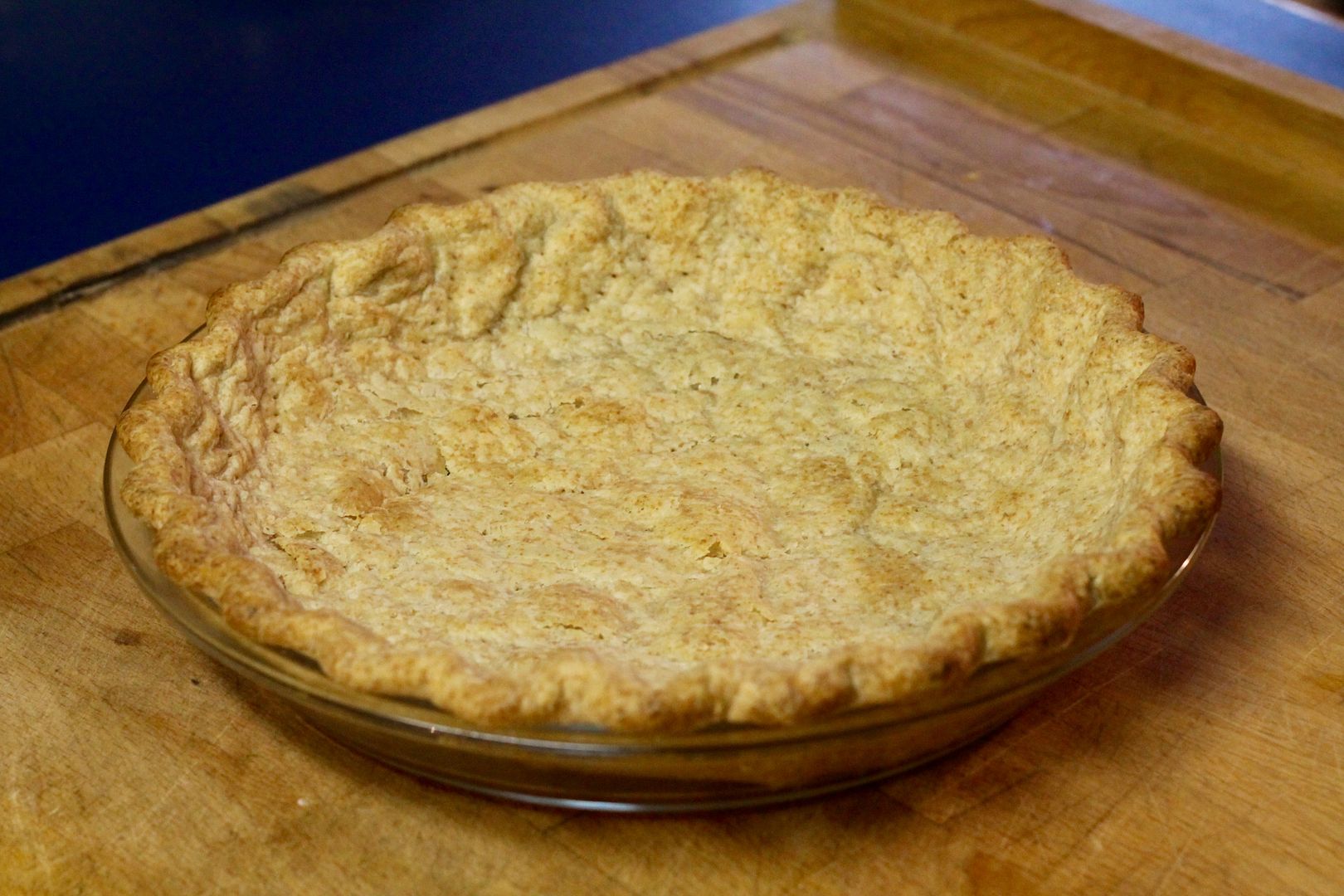 Pecan Filling
Spread 2 1/4 cup raw pecan halves on a baking sheet in a single layer and toast in a 350˚F oven until fragrant and slightly darker, about 12-14 minutes. Let the nuts cool, then break them into pieces with your fingers (this is instead of chopping them, which results in a bunch of pecan dust that muddies the filling). Set the pecans aside and reduce the oven temperature to 275˚F (250˚F convection).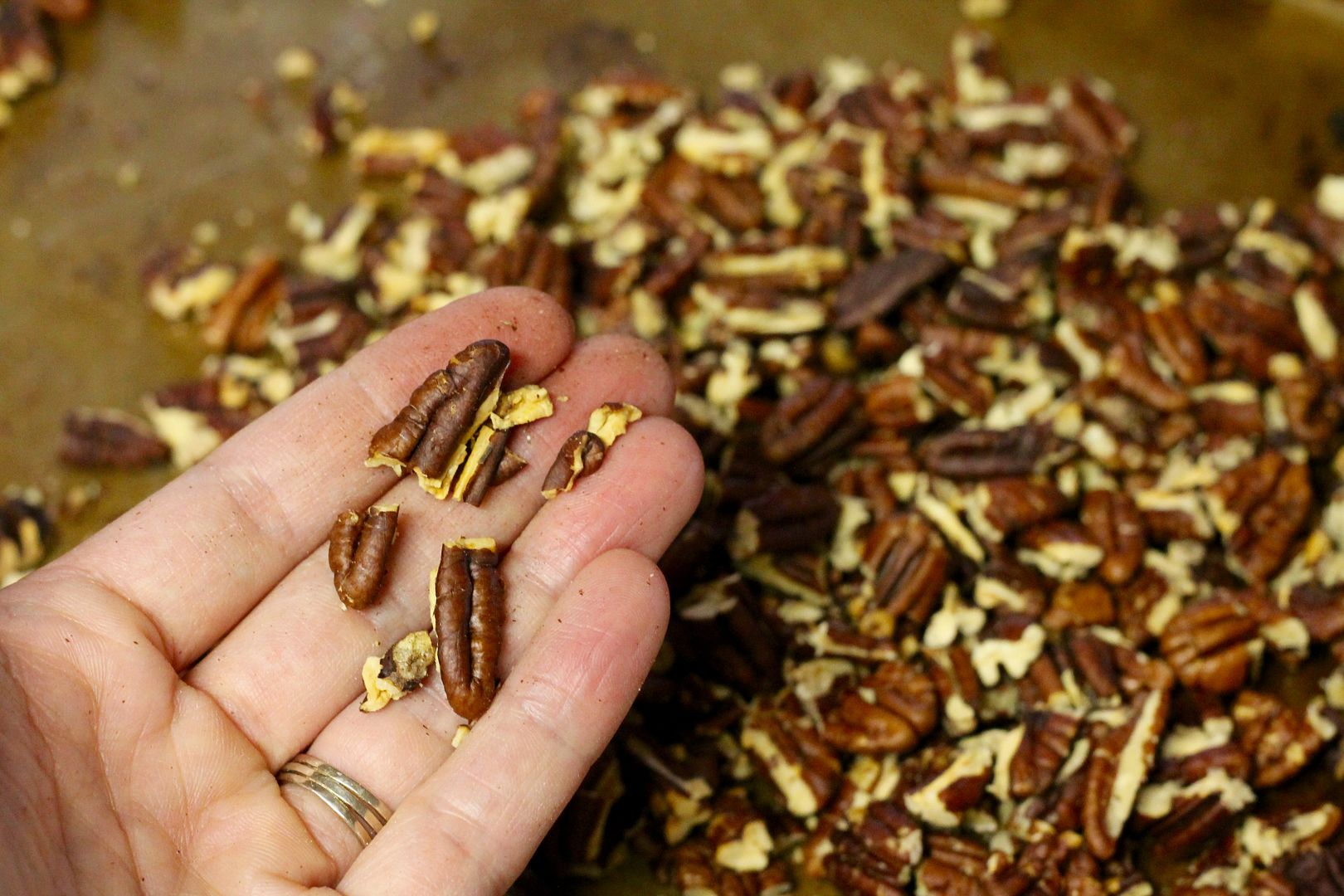 In a medium-large saucepan, melt over low heat:
6 tbsp unsalted butter
2/3 cup dark brown sugar
1/2 tsp fine salt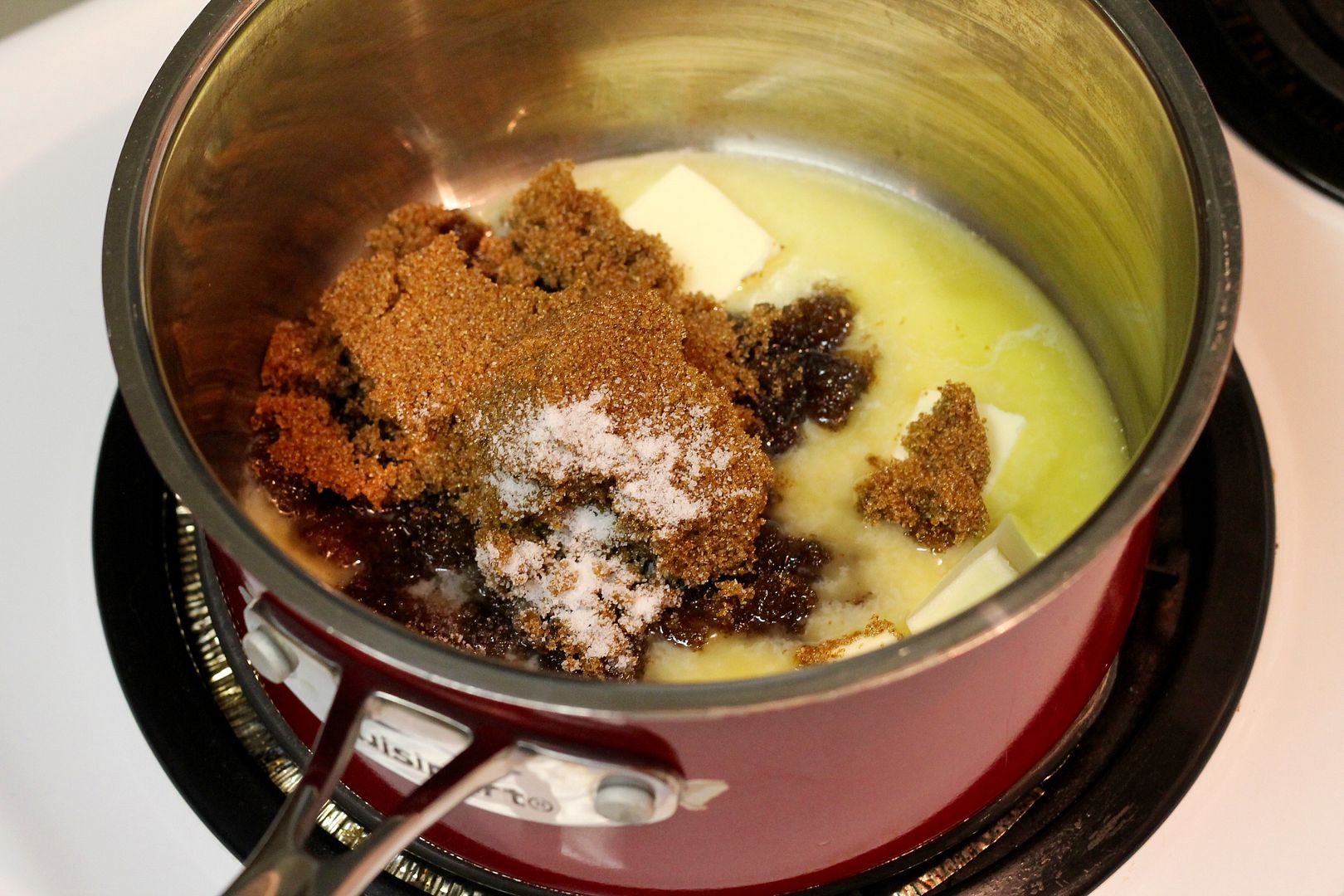 Once the butter is melted, remove from the heat and gently whisk in 3 large eggs, one at a time, followed by:
2/3 cup dark maple syrup
2 tsp vanilla extract
2 tbsp bourbon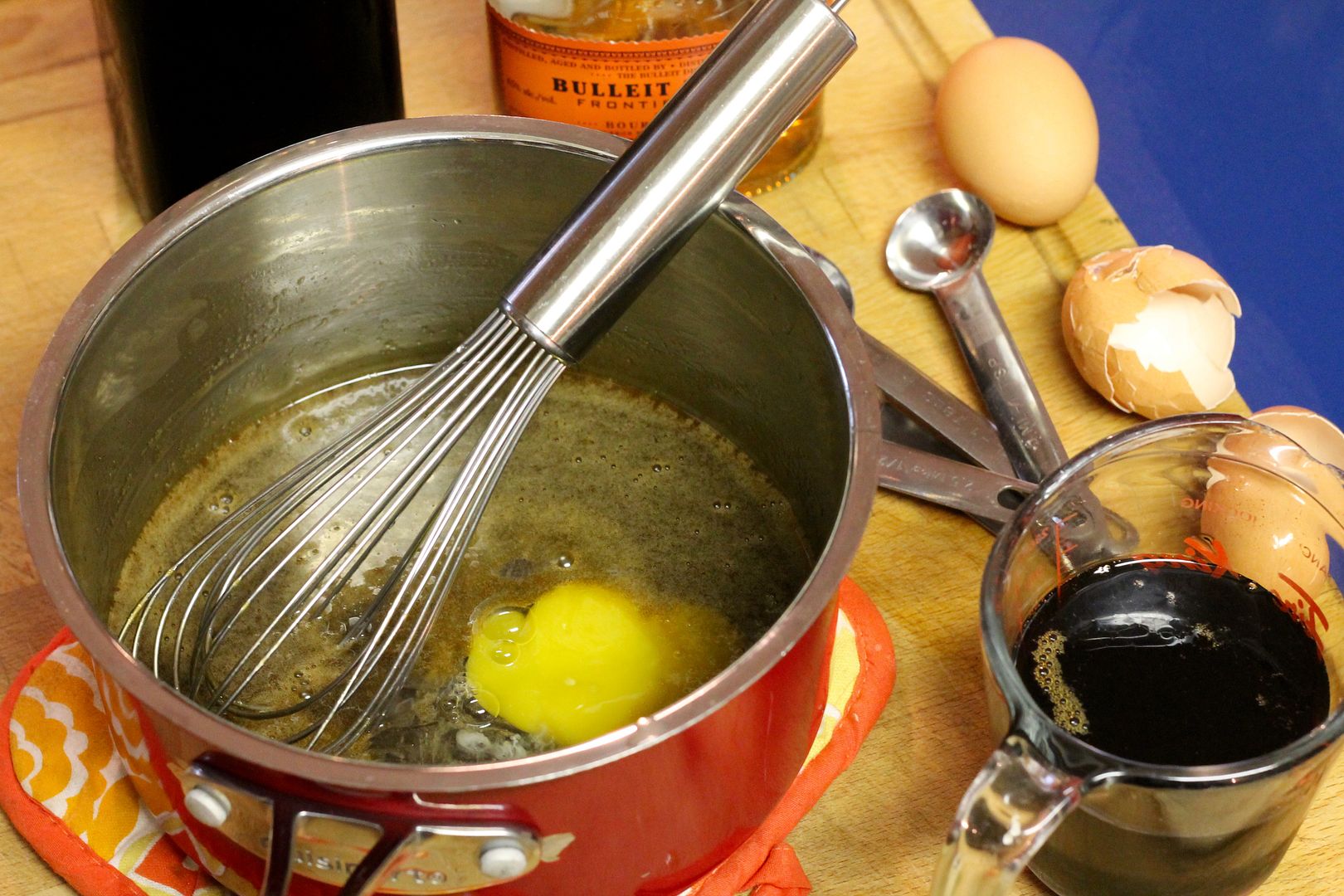 Return the pot to low heat and cook, stirring, until the mixture is warm to the touch (130˚F on an instant read thermometer). Remove from the heat and stir in:
2 tbsp bourbon (yes, more bourbon!)
the pecan pieces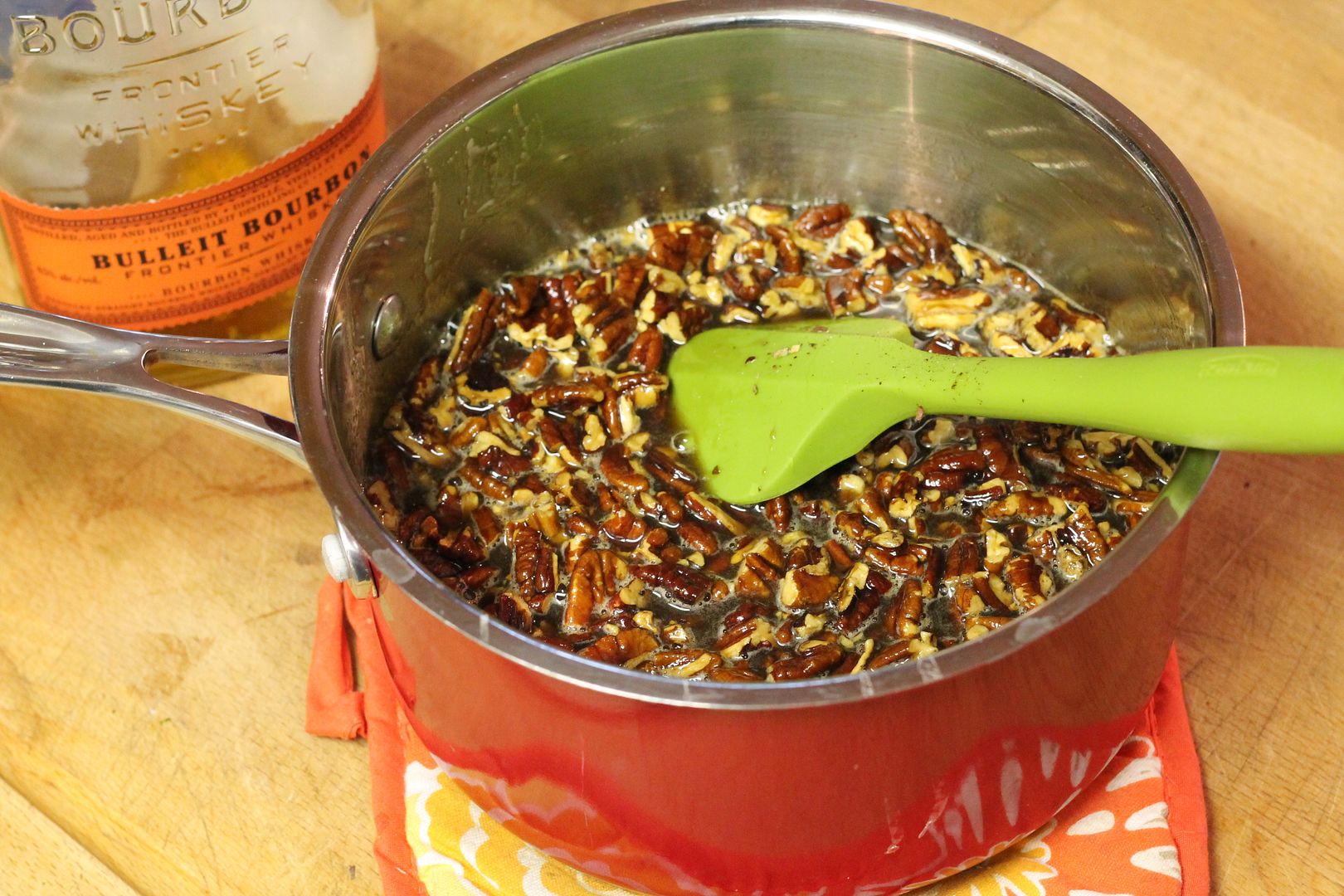 Sprinkle the parbaked crust with 1/2 cup finely chopped bittersweet chocolate and return it to the 275˚F (250˚F convection) oven for 5-10 minutes to melt the chocolate and heat up the crust again.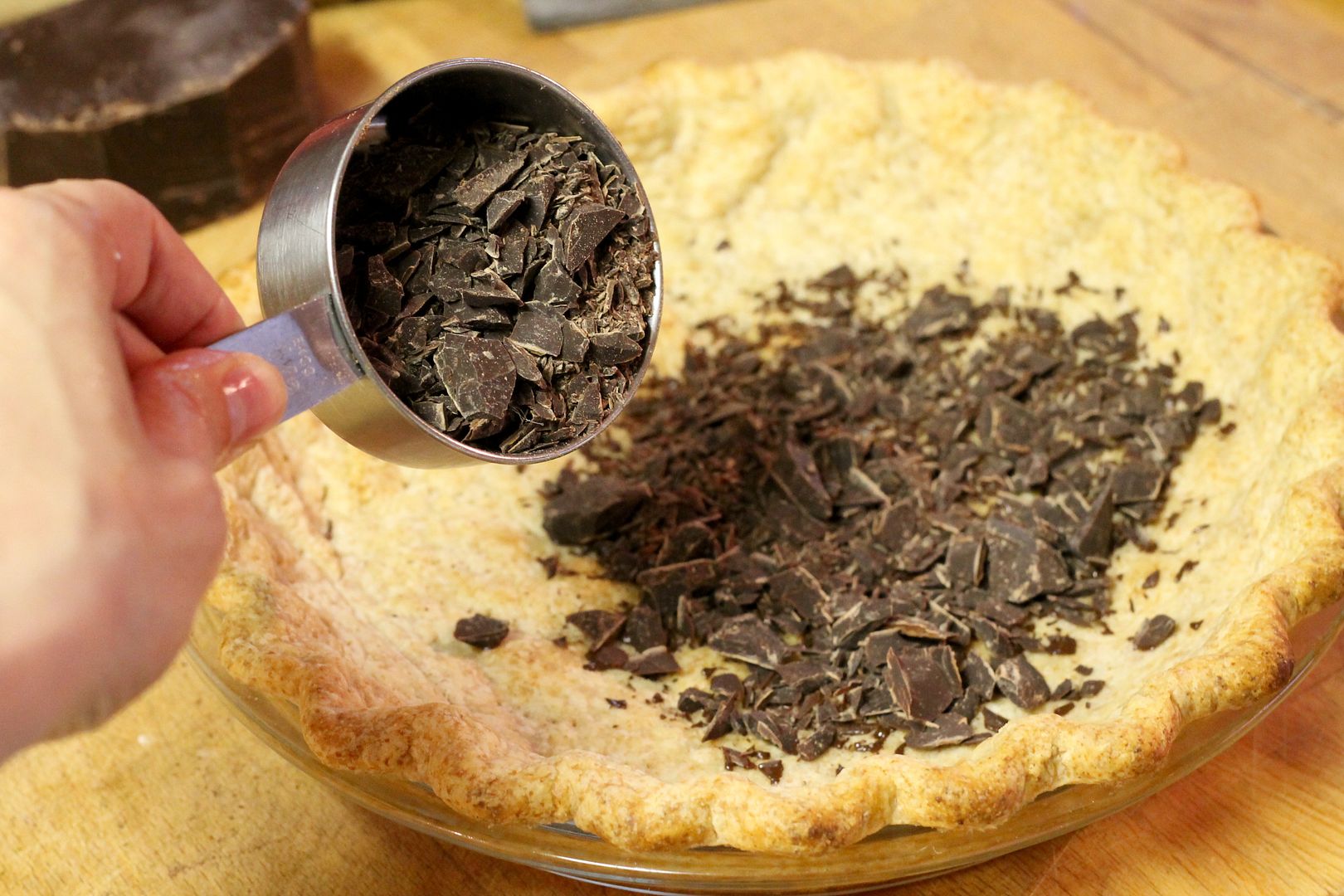 Pour the warm pecan filling into the hot pie crust, then bake at 275˚F (250˚F convection) until the custard is mostly set, anywhere from 25-40 minutes. An instant read thermometer in the center should read 160-165˚F, however if you don't have a thermometer you'll know it's ready when the filling wobbles just slightly when shaken, the custard feels softly set like Jell-o when pressed with the back of a spoon, and/or it is slightly puffed around the edges but not cracked.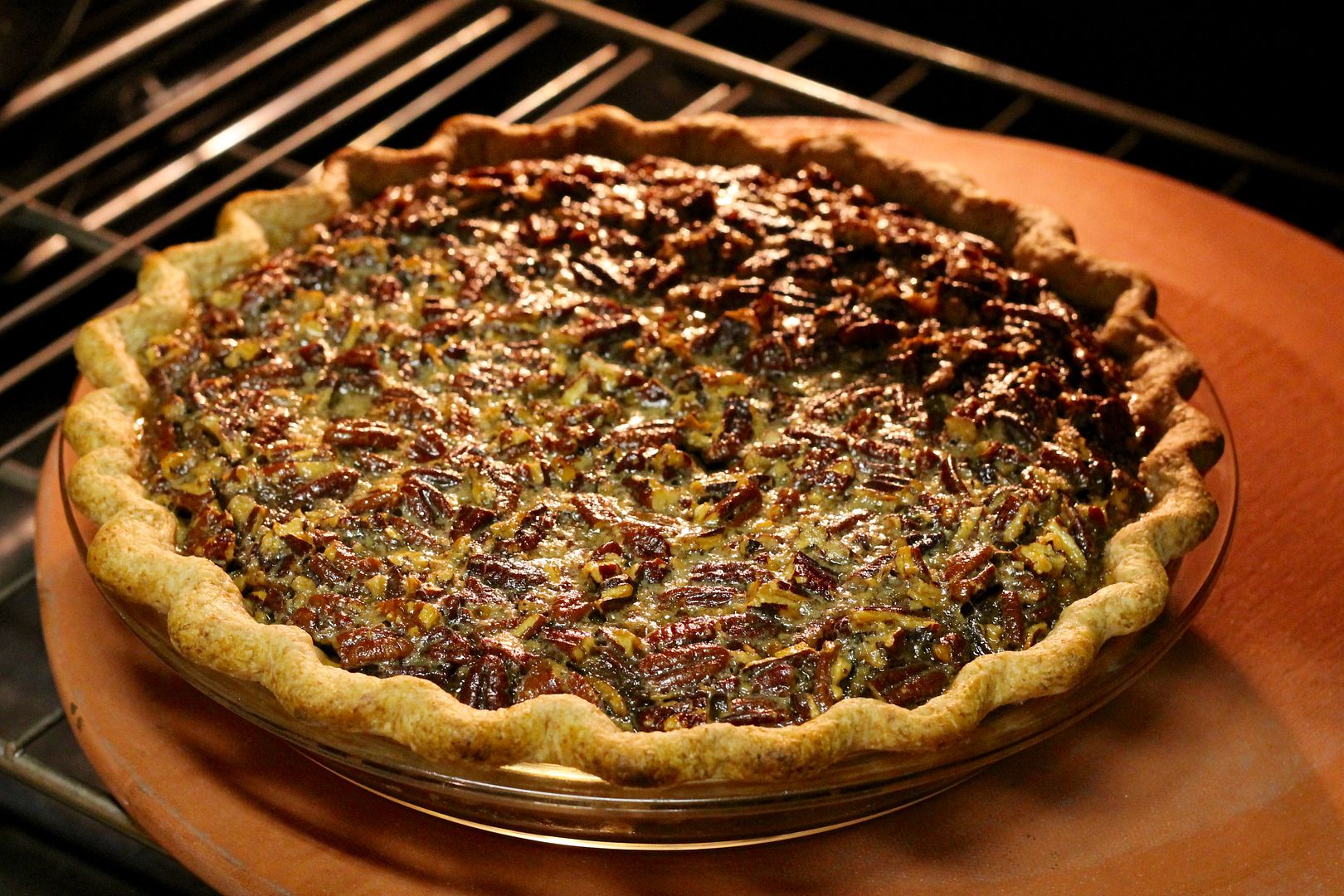 Remove the pie from the oven and try not to weep at how delicious it smells. Allow it too cool to room temperature for at least 3 hours. This pie cuts most cleanly when it is chilled, but I enjoyed it best at room temperature or just slightly warm. Serve with a dollop of unsweetened (or very lightly sweetened) whipped cream – if you whip it stiffly, you can scoop it like ice cream 🙂 Leftovers keep well in the fridge for a few days.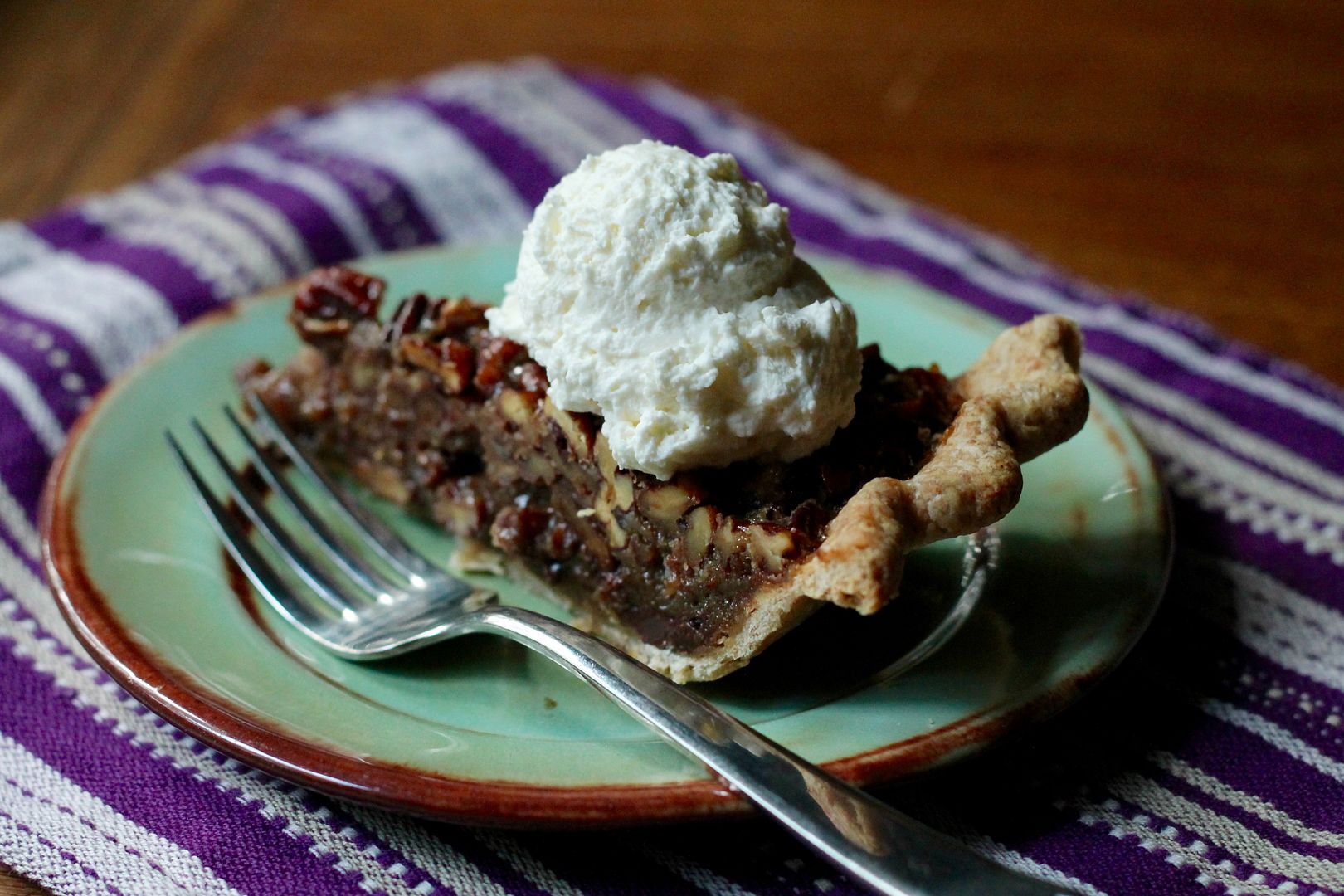 Save
Save