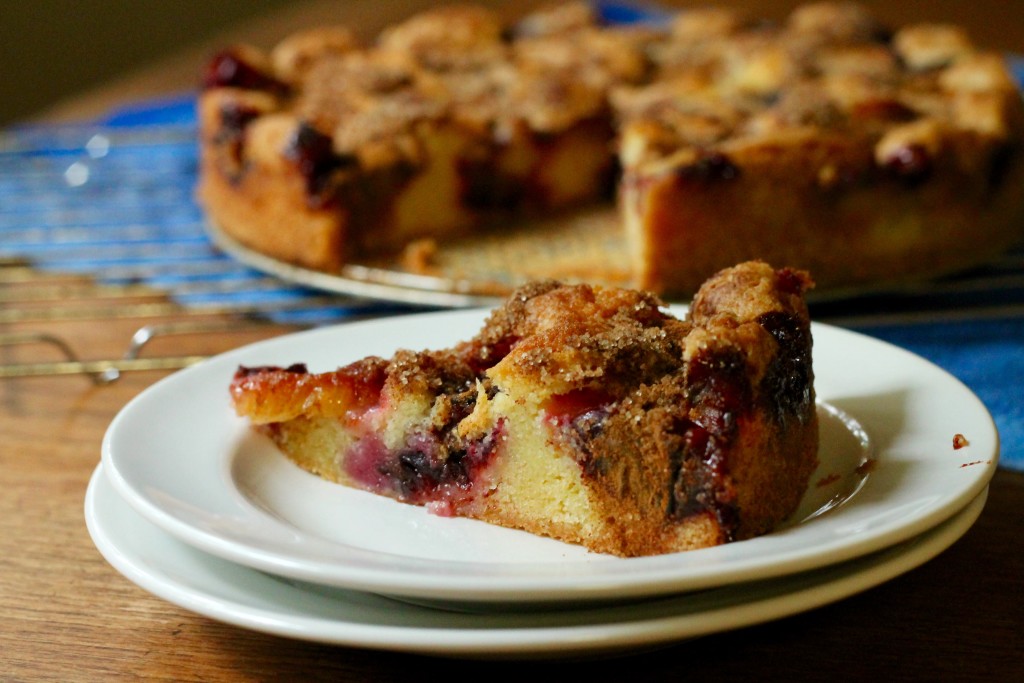 Sorry for the complete lack of posts this month – I have a pretty good excuse, I promise (more on that to come!). To make up for it though, I bring you cake. And not just any cake: a gorgeously pink-tinged cake full of plums, which are fast becoming my favourite fruit for baking.
I've always had a soft spot for cooked plums – I love how they sweeten as they slump into themselves and turn that gorgeous jewel-toned garnet colour – and especially plums in cakes. Earlier this summer I came across a recipe for a plum cake with – get this – plum caramel, and I started pulling out ingredients the second I finished reading those two words. Plum caramel is a genius combination of cooked sugar mixed with pureed plums instead of heavy cream, and it is every bit as delicious as it sounds. I highly recommend you make some, immediately.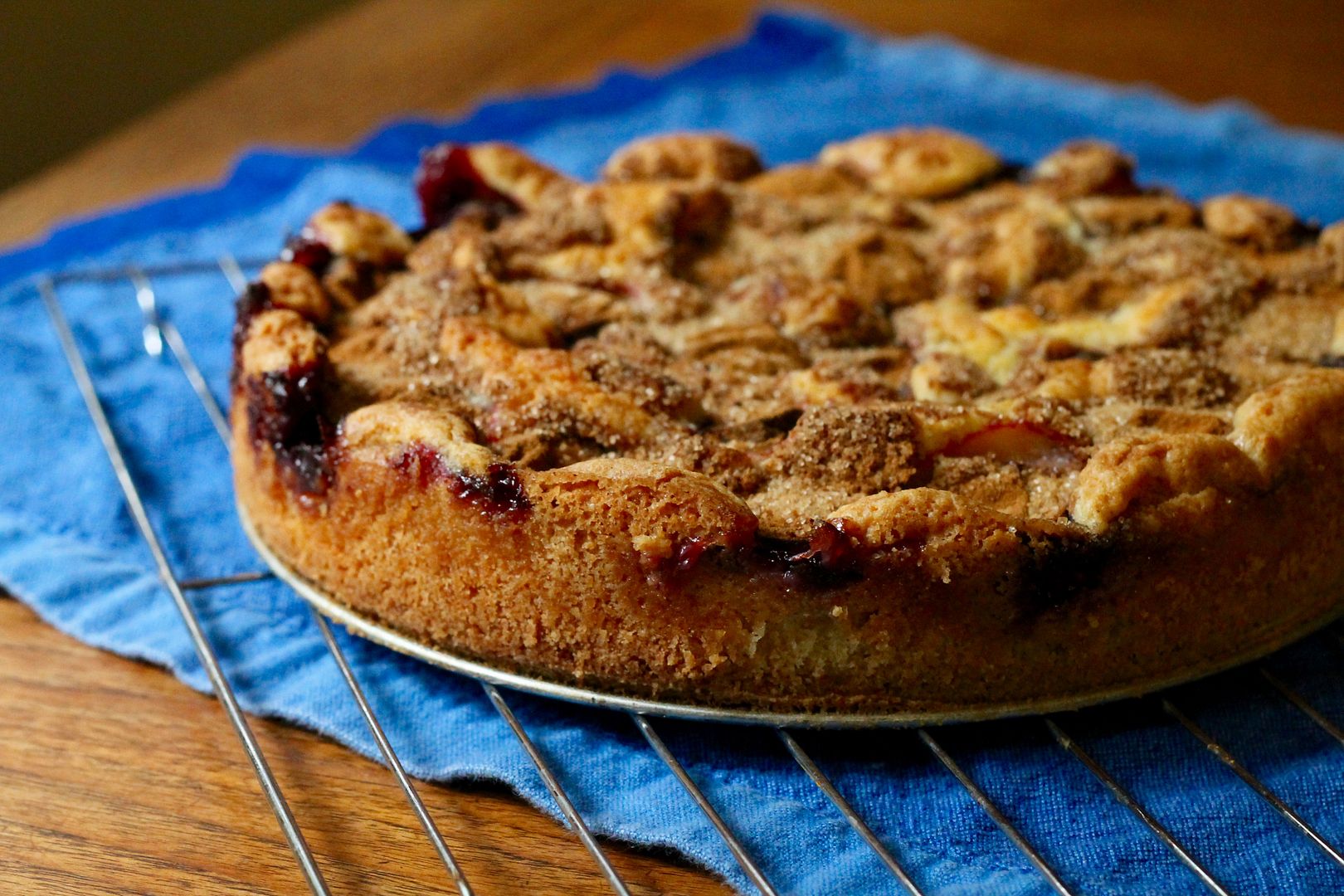 The cake that the plum caramel was paired with was good, but not worth the effort of six egg yolks and over an hour of baking time (mine took a full ninety minutes). Instead, I went back to the simple, perfect plum cake recipe that was published in the New York Times every plum season for over ten years because it was so well-loved by readers. Let me assure you, the hype is well-earned!
This is a stunningly simple cake with almost more fruit than batter, which is exactly how it should be. Its craggy, rustic top is covered with a generous sprinkle of cinnamon sugar, and if you can wait long enough before devouring it, it is even better the next day when the plums have fully infused everything with their juiciness. This cake is the reason I will be buying those dusty purplish-blue Italian prune plums every time I see them, and I suggest that you do the same!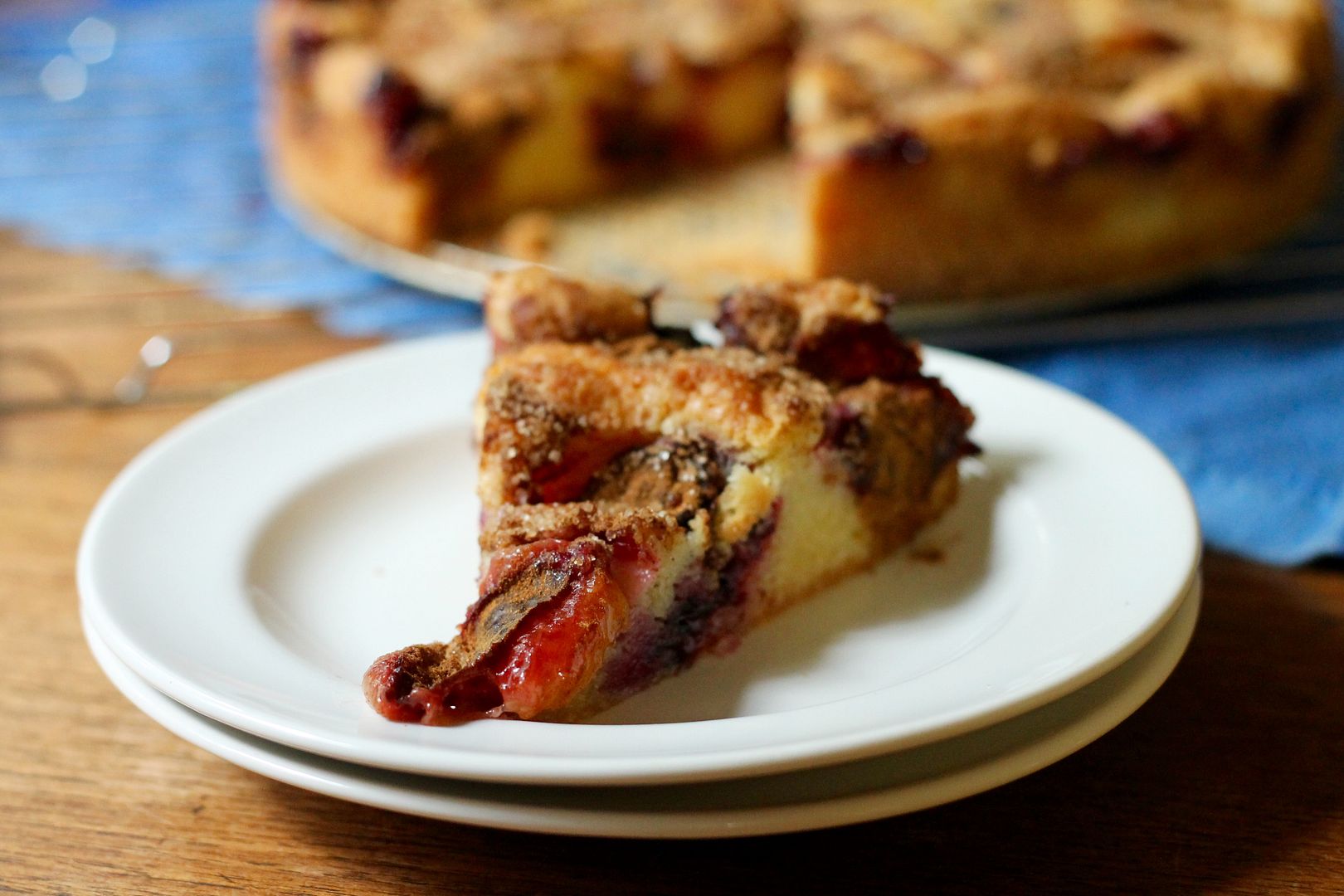 Perfect Plum Cake
Adapted from the New York Times, via Smitten Kitchen
Preheat the oven to 350˚F (325˚F convection). Lightly butter the bottom and sides of a 9″ springform pan and set aside.
In the bowl of an electric mixer, cream together:
1/2 cup unsalted butter, soft
1 cup granulated white sugar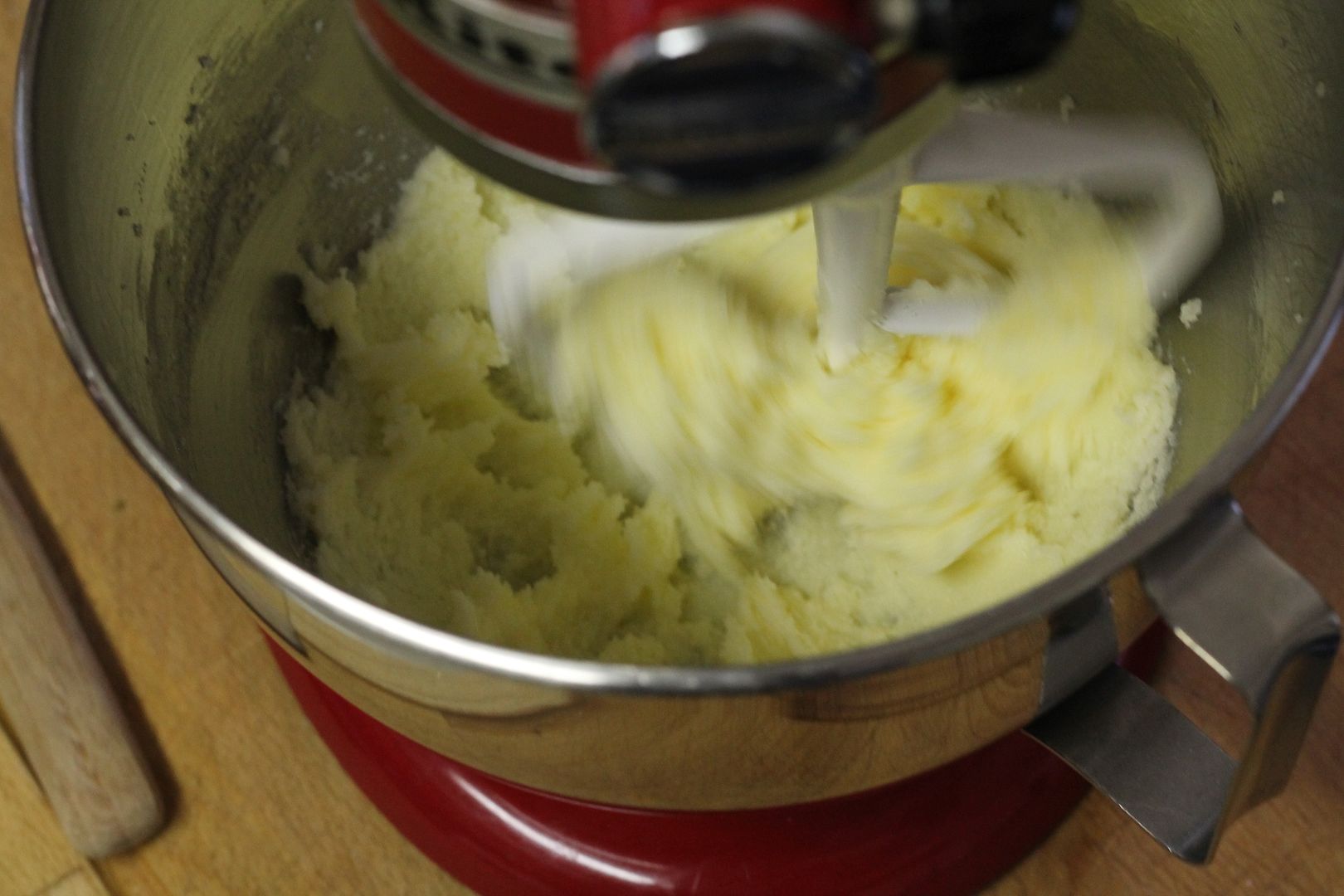 When pale and fluffy, beat in one at a time:
2 large eggs, at room temperature
Continue to beat until very light and fluffy, scraping down the sides of the bowl occasionally.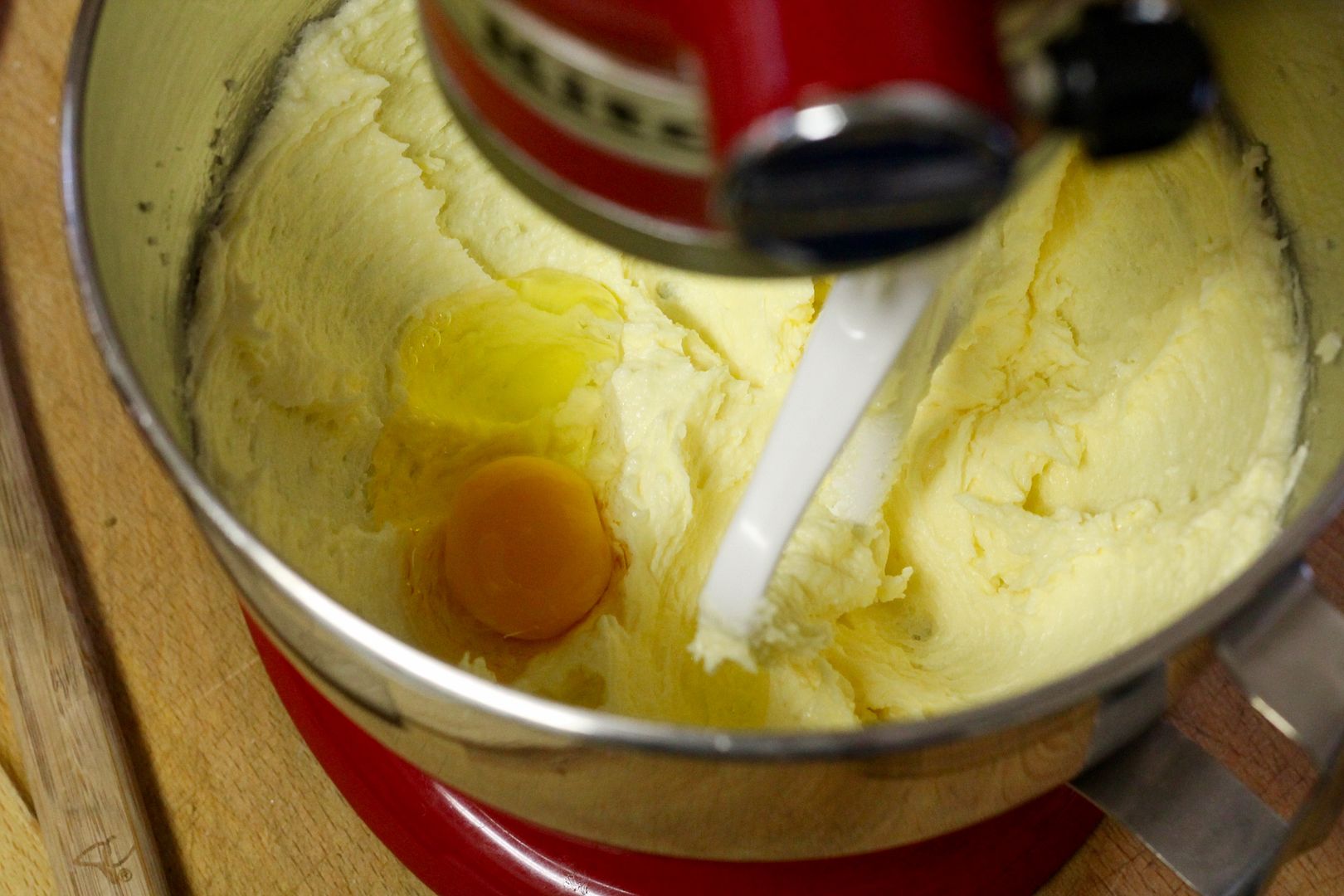 In a small bowl, whisk together the dry ingredients:
1 cup all purpose flour
1 tsp baking powder
pinch salt
Add to the creamed mixture and mix until just combined.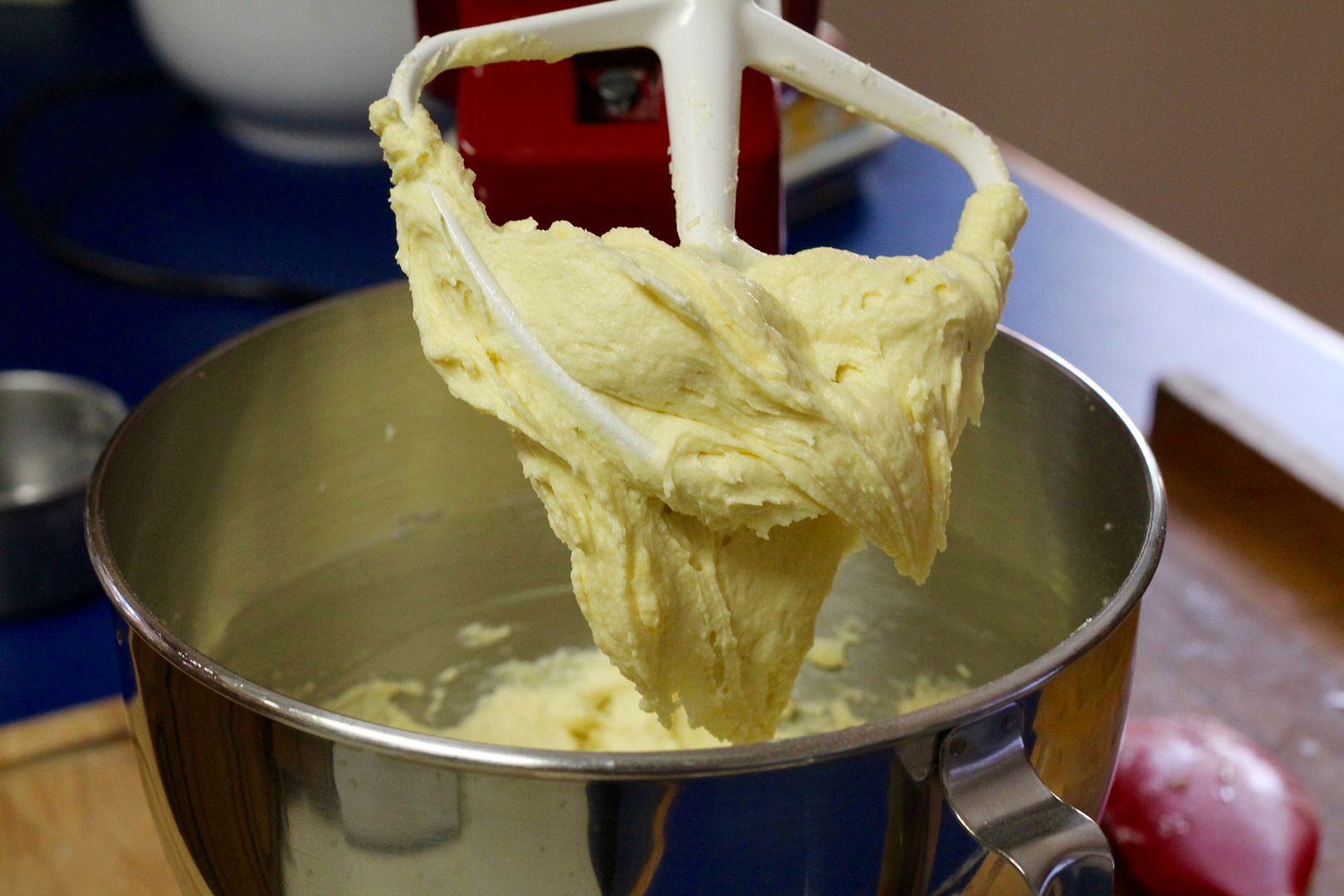 Spoon the batter into the prepared springform pan and spread out evenly.
Cut 12 Italian prune plums (or other small plums) in half and remove the pit.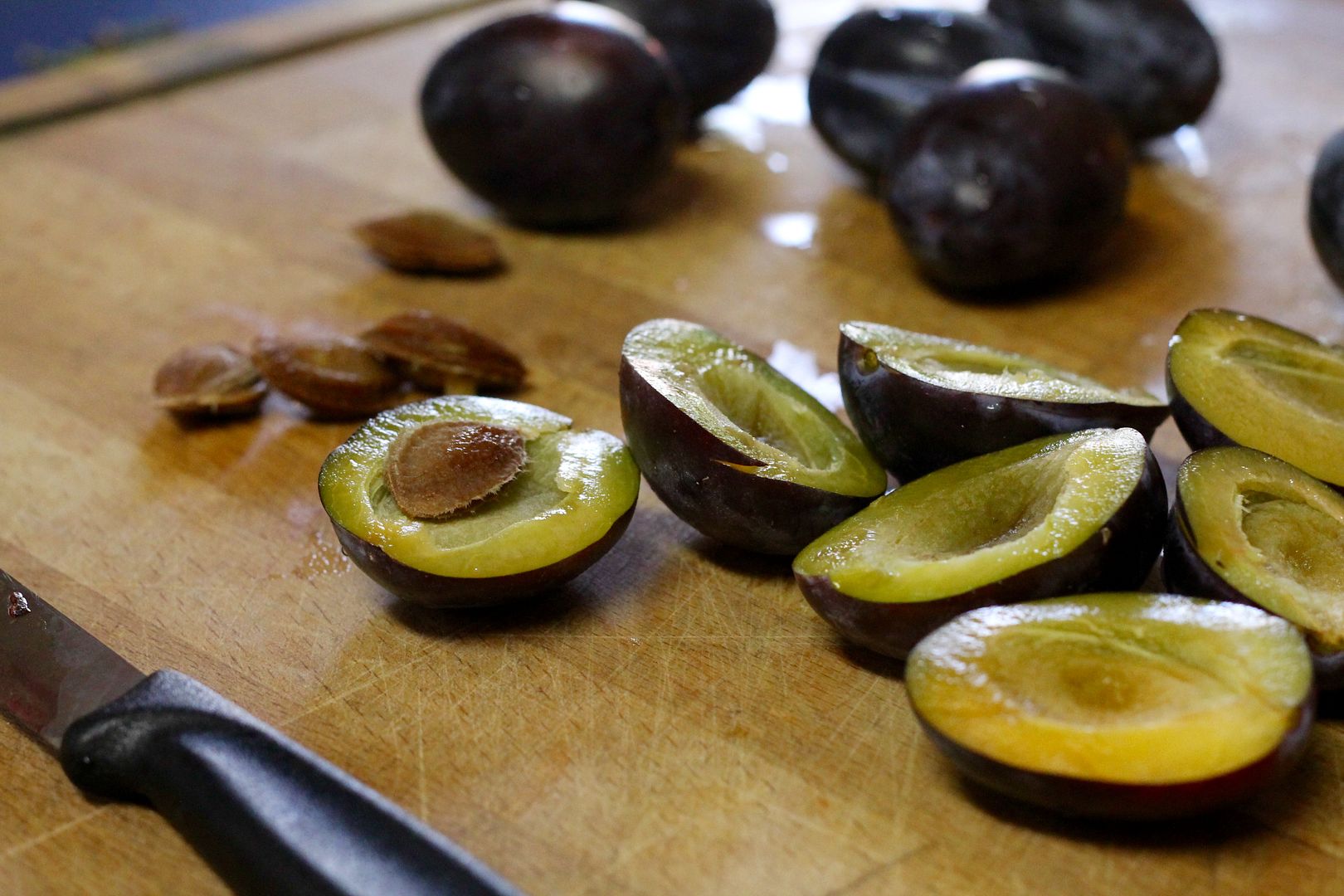 Arrange the plums skin-side up over the batter in tight concentric circles, covering the batter completely.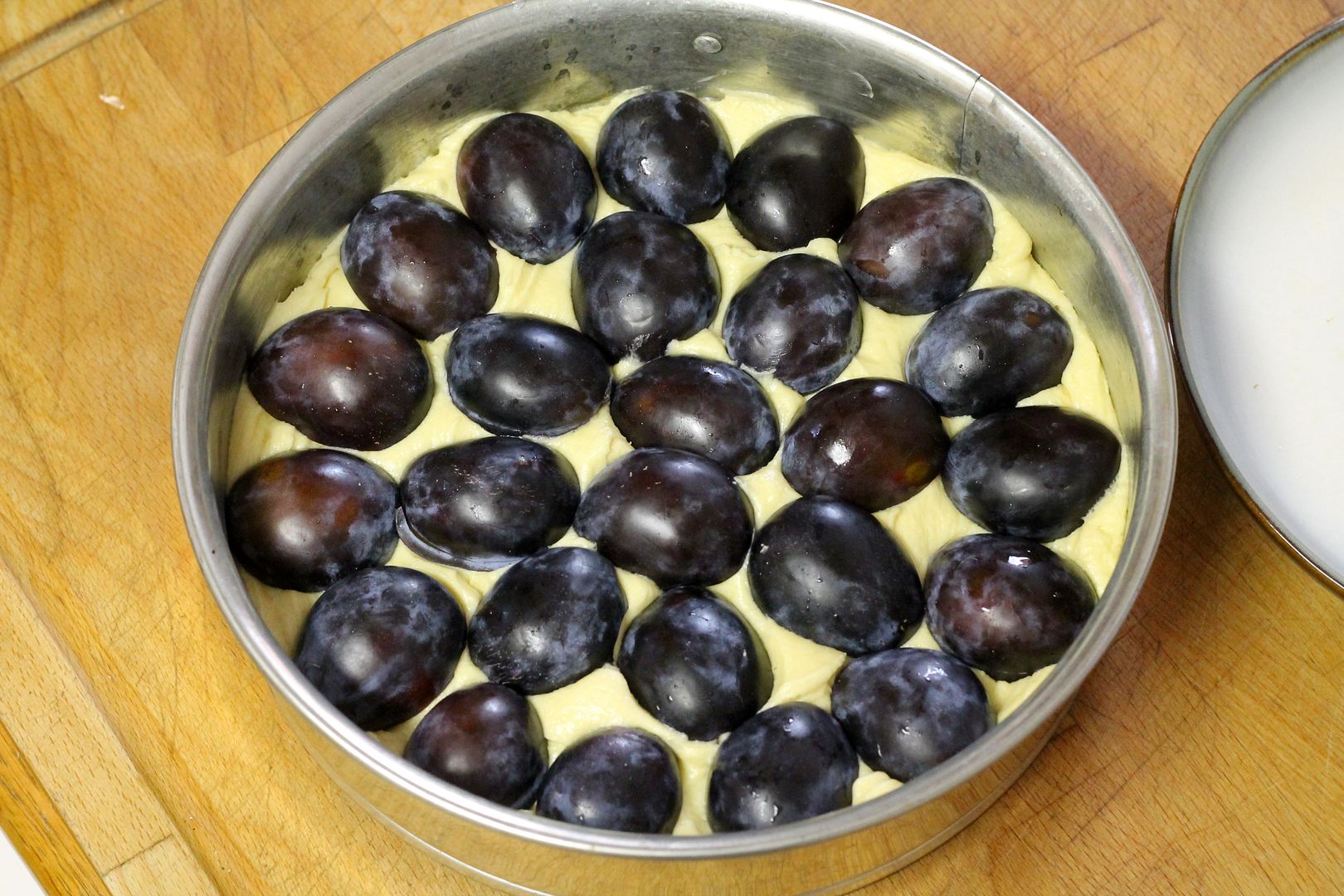 In a small bowl, mix together 2 tsp cinnamon with 1 tbsp granulated white sugar and sprinkle it evenly over the plums.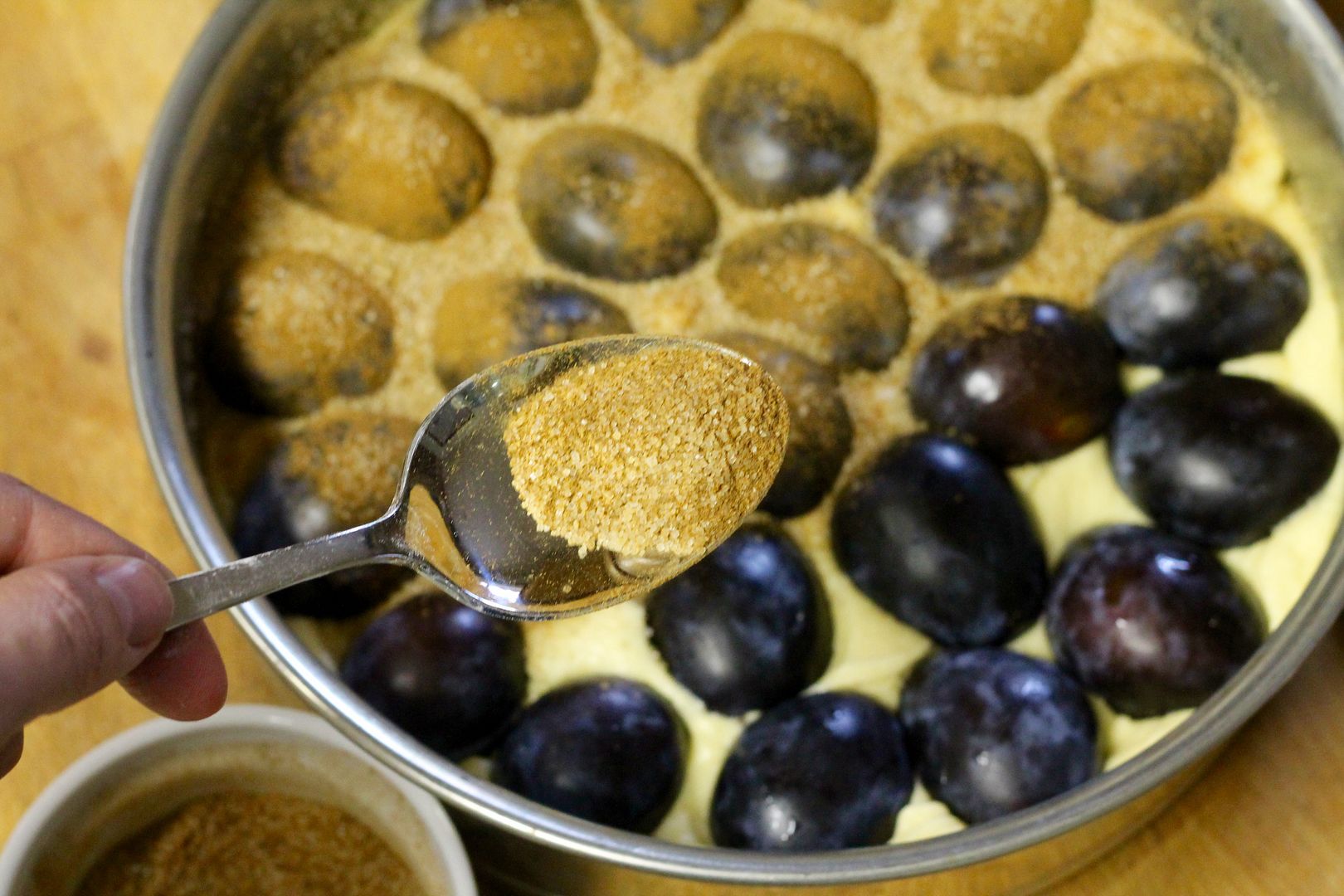 Bake the cake in the preheated 350˚F (325˚F convection) oven for about 45-50 minutes, until a cake tester inserted in the middle of the cake comes out clean.
Cool on a rack before removing the sides of the pan, and if you can muster the willpower, let it sit overnight (covered, at room temperature) before serving – it's difficult, but worth it!