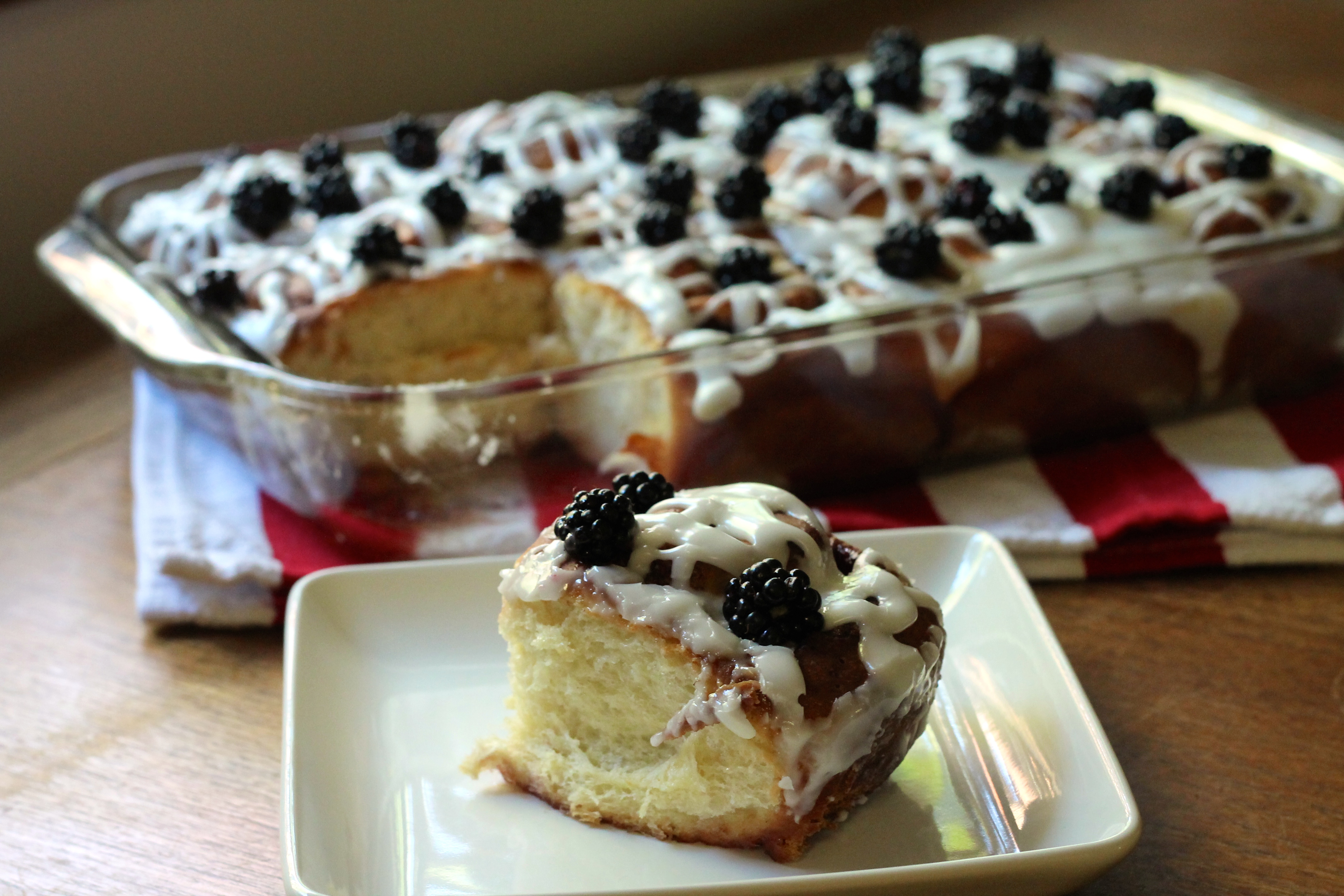 Several weeks ago we were invited to Nate's aunt's house for a "bun throw", which, as it turns out, has nothing to do with actually throwing buns – it's more of a family brunch. Nevertheless, I figured buns were appropriate, so I made cinnamon buns. But not just regular cinnamon buns: I added blackberries.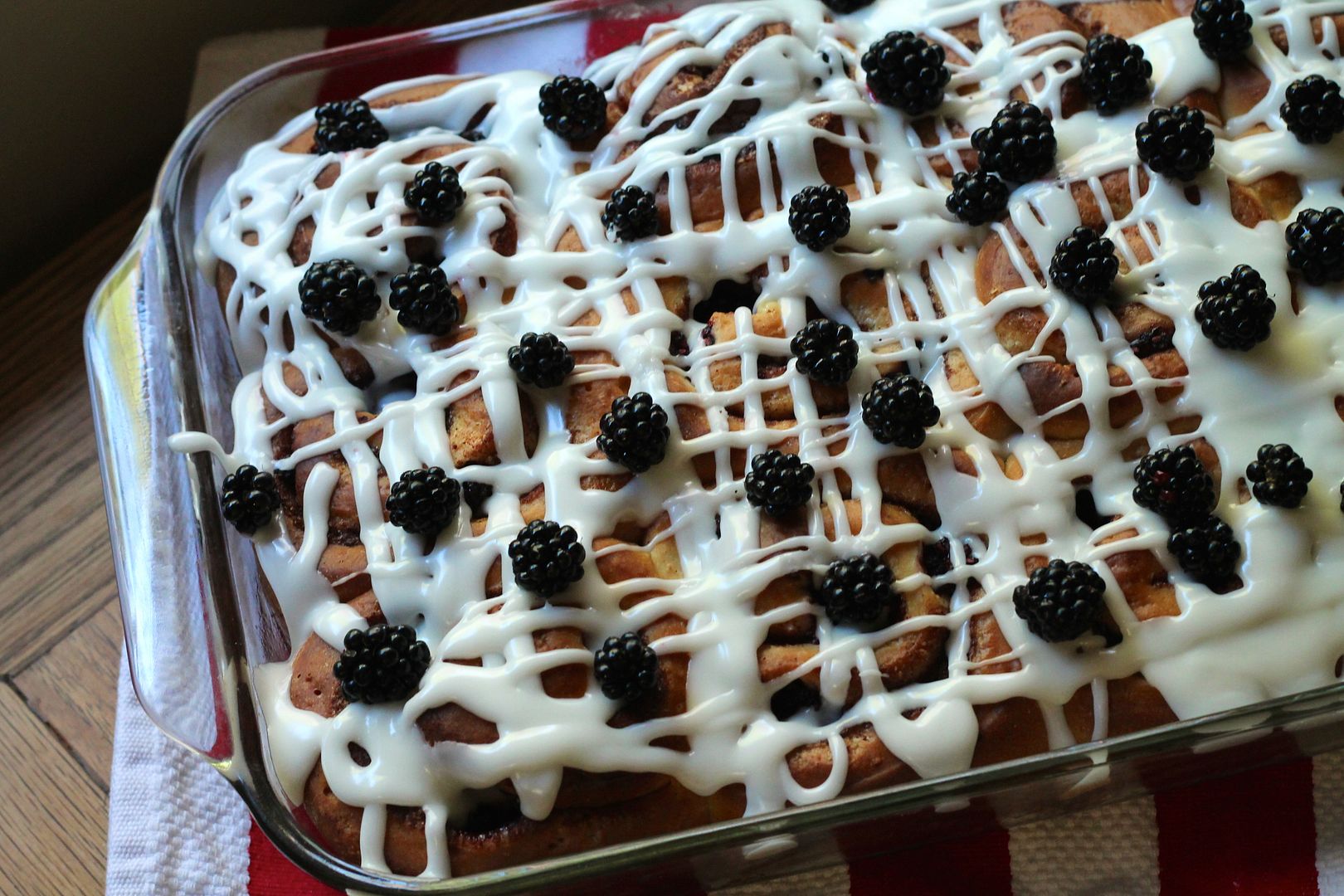 Now I know that might not seem like a big deal, but man oh man were they good! I can't take credit for the idea of adding blackberries to cinnamon buns (that goes to Julie) but I can tell you that it is an extremely good one: light, fluffy, gooey cinnamon buns studded with jammy berries, topped with icing and more fresh berries. It takes a plain old cinnamon bun to a whole new level. It might have helped that these were based on Peter Reinhart's cinnamon buns, which are widely known to be very very good, but I'm pretty convinced that the blackberries are to thank.
These buns did not last long at the bun throw, nor did the second batch that I took to work the next day. Suffice to say they are delicious, and so I apologize for not sharing them sooner, ie: when blackberries were still in season. Just consider me ten-and-a-half months early for next year's blackberry harvest. 😉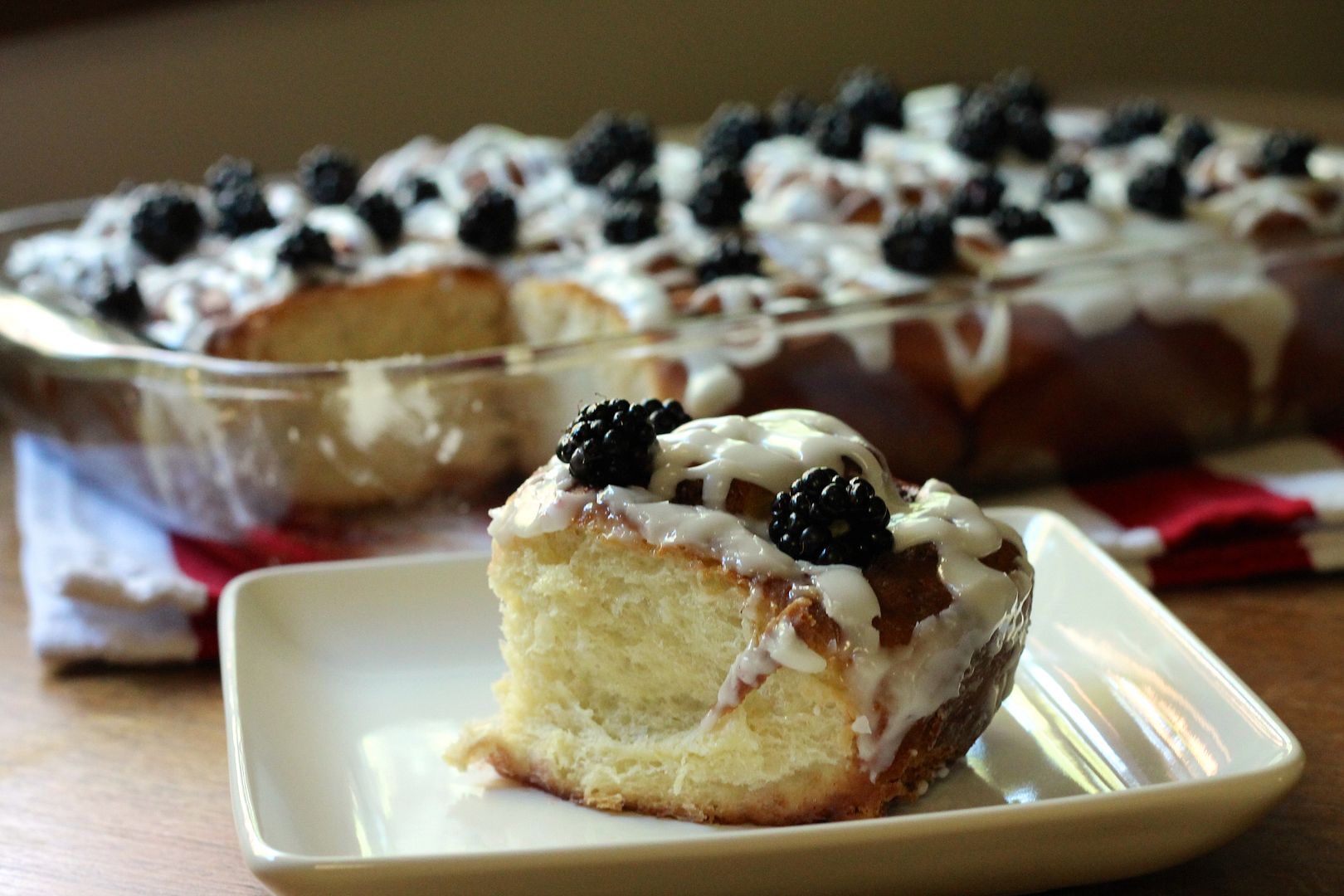 Blackberry Cinnamon Buns
Adapted from The Bread Baker's Apprentice by Peter Reinhart. Makes 12 large buns.
In the bowl of an electric mixer with the paddle attachment, cream together until light and fluffy:
92 g (6 1/2 tbsp) granulated sugar
78 g (5 1/2 tbsp) unsalted butter, soft
7 g (1 tsp) salt
Beat in 1 egg and 1 tsp lemon zest until combined.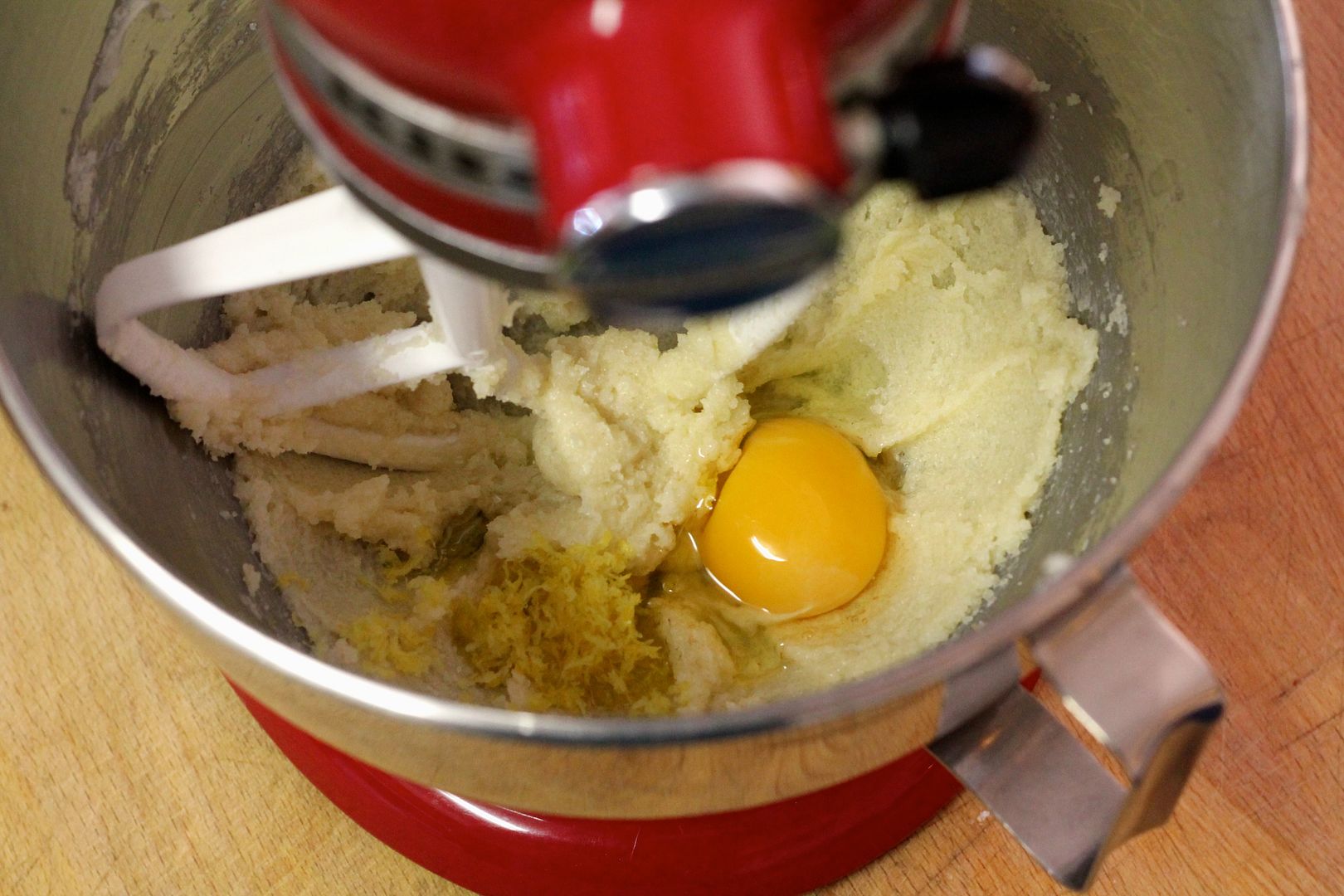 Add:
454 g (3 1/2 cups) all purpose flour
6 g (2 tsp) instant yeast
255 g (1 1/8 cups) milk, barely warm
Stir until a rough dough forms.
Switch to the dough hook and knead on medium speed for about 10 minutes, adding a few extra spoonfuls of flour if necessary, until the dough is very smooth, elastic, and tacky. You should be able to stretch it thin enough to be transparent without breaking.
Form the dough into a ball, cover the bowl with plastic wrap, and let it rise at room temperature for about 2 hours, until doubled in size.
While the dough rises, mix together the cinnamon sugar in a small bowl:
120 g (6 1/2 tbsp) granulated sugar
15 g (1 1/2 tbsp) cinnamon
generous pinch salt
Set aside.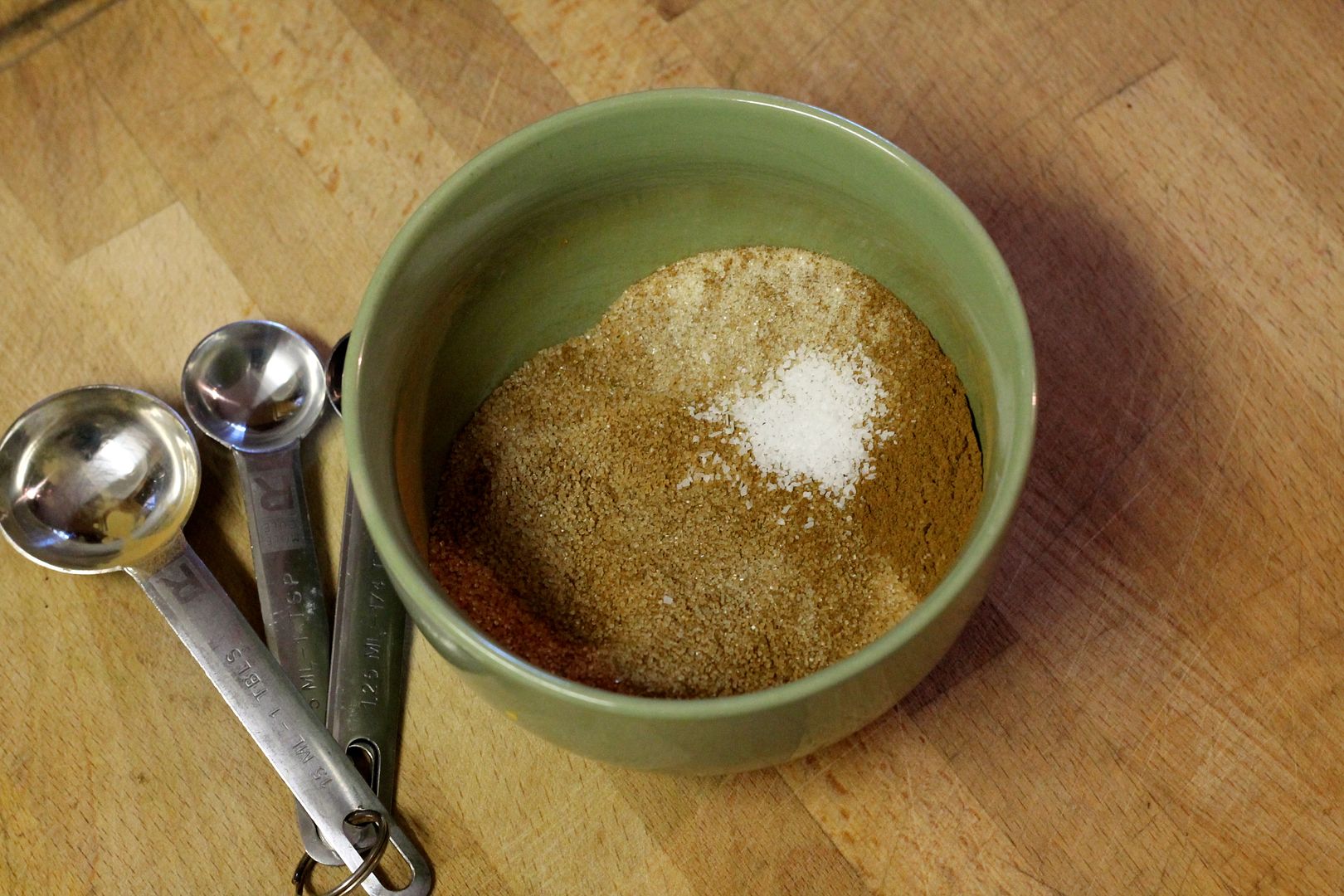 Turn the risen dough out onto a lightly floured surface and stretch/pat/roll it into a 9″ x 18″ rectangle. Drizzle 30 g (2 tbsp) melted unsalted butter over the dough and spread it out, then sprinkle the dough evenly with the cinnamon sugar (it should be quite a thick layer). Top the cinnamon sugar with 135 g (1 cup) blackberries. Starting at one long edge, roll up the dough, jelly-roll style, to enclose the cinnamon sugar and blackberries. With a serrated knife, cut the dough into 12 equal pieces.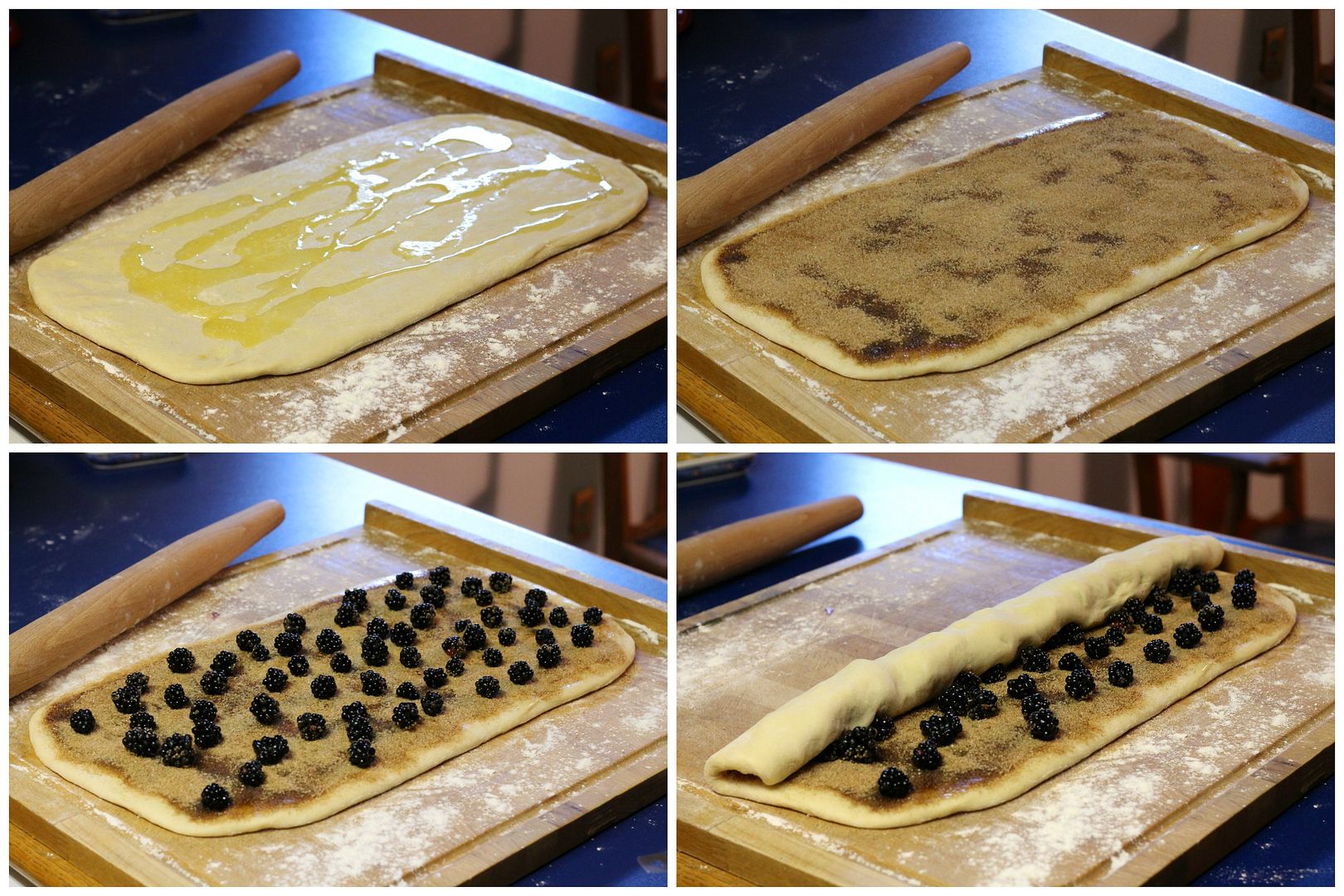 Butter a 9″ x 13″ baking pan and arrange the cut pieces in it, leaving space between each piece. Cover with plastic wrap and let proof until the buns are touching and nearly doubled in size. Alternately, you can chill the shaped buns in the fridge for up to 2 days, in which case you'll need to bring them to room temperature to finish proofing (3-4 hours) before baking.
To bake, preheat the oven to 350˚F (325˚F convection). Bake the buns in the middle of the oven for 30-40 minutes, until golden brown on top and done in the middle. They should sound hollow when tapped. Cool on a rack while you prepare the glaze (wait at least 20 minutes before serving).
In a medium bowl, stir together:
280 g (2 cups) icing sugar
squeeze of lemon juice
pinch of salt
3-4 tbsp warm milk
Only add enough milk to make a thick but pourable glaze.
Drizzle the glaze over the warm buns and serve topped with some additional fresh blackberries.