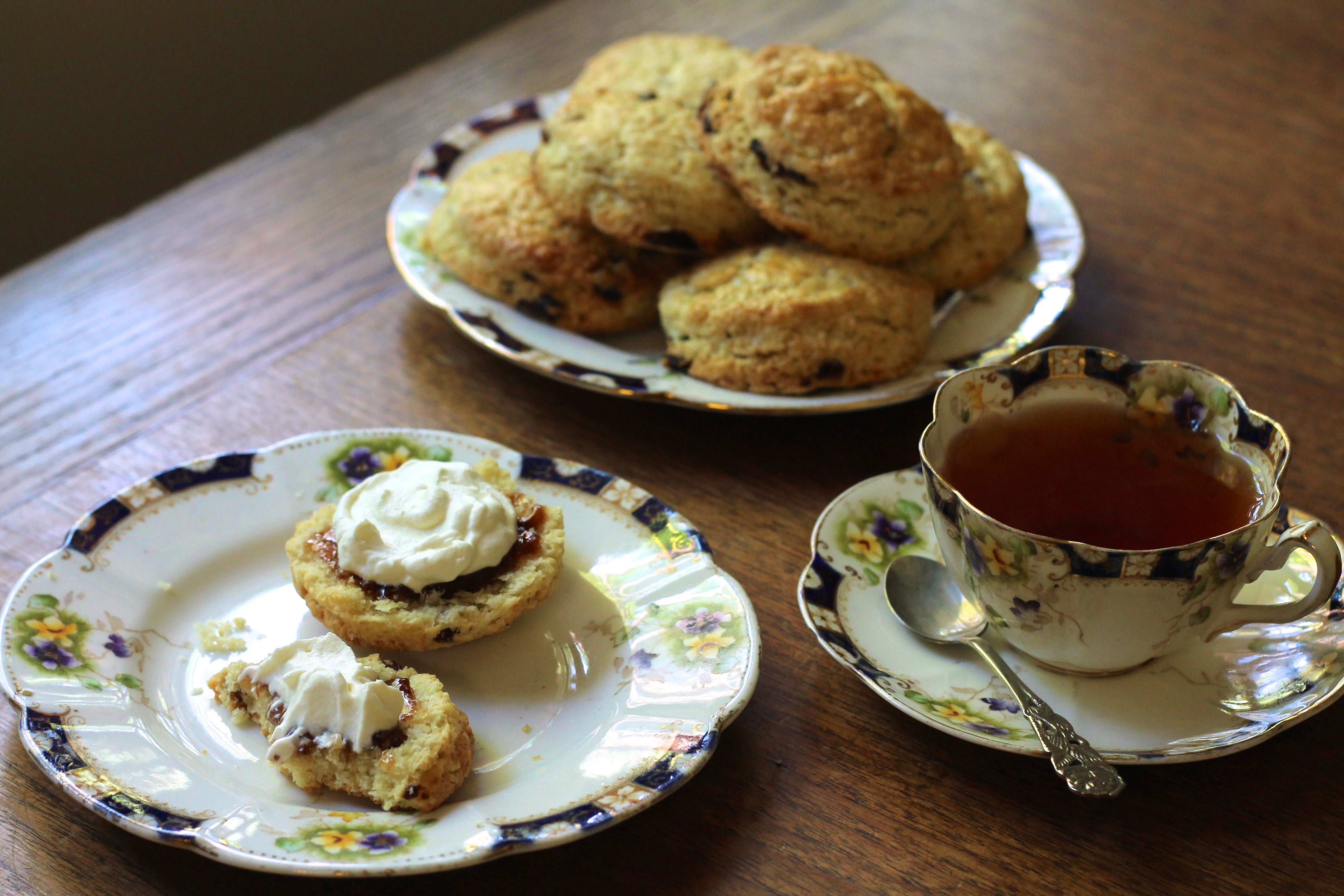 The Canadian Food Experience Project began June 7, 2013. As we share our collective stories through our regional food experiences, we hope to bring global clarity to our Canadian culinary identity. Visit Valerie's blog, A Canadian Foodie, on the 15th for a round-up of this month's posts.
This month marks one year since the beginning of the Canadian Food Experience Project, and subsequently, its end as a monthly challenge. Our host and the master-mind behind the project, Valerie, has asked us to close off this phase of the project by reflecting on and identifying our own Canadian voice, hopefully honed through participating over the past year. I admit that I haven't been the most engaged participant, sometimes barely even taking the time to read the monthly round-up of posts, but simply having this project in the back of my mind for a year, mulling over the theme for each month, has certainly opened up my awareness of Canadian food. And by that I mean more than just Canadian cuisine or particularly "Canadian" dishes, but also the ingredients that grow locally and regionally and the people who cultivate or farm them. I have to say that a lot of this illumination comes from reading the blog FEAST, which details the journey of two food writers eating their way across the country on a Canada-wide road trip. They write about the food they eat, but also about the place and the people cooking and growing it. Perhaps that is what makes Canadian food? The unique intersection of person, place, and ingredients? I guess the same could be said about any kind of food, anywhere in the world, but maybe that's OK? Obviously I have no answers, just some questions to throw out into the ether. I have no idea if any of this has altered my "voice" to be more Canadian (has it? you tell me!), but I do think it has become part of my own personal food philosophy, and as such, will continue to be something I consider when I cook and eat.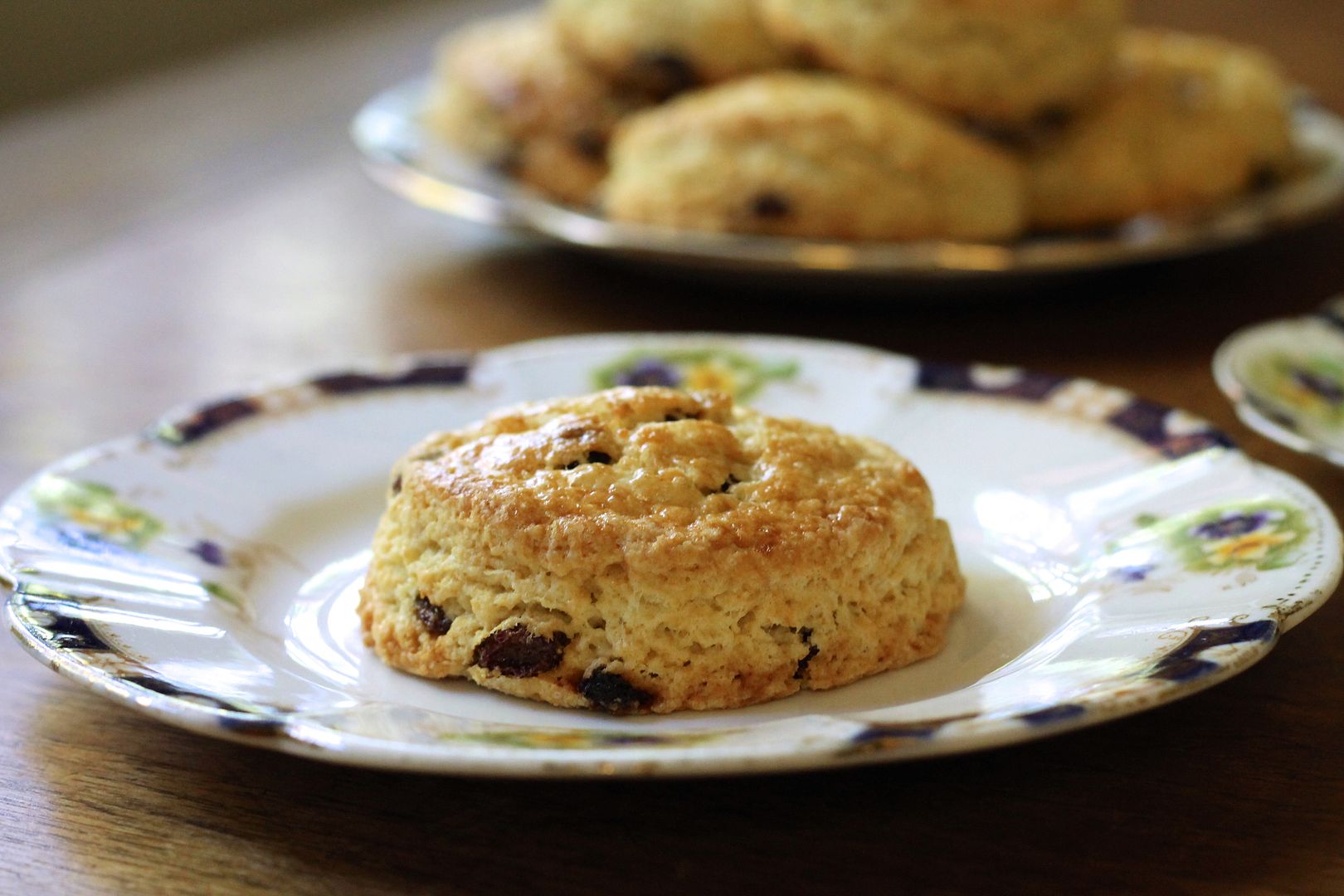 I joined the Canadian Food Experience Project in its second month, so I missed its very first theme, which was "My First Authentic Canadian Food Memory". It stuck with me throughout the project however, so it feels appropriate to write about it to bring things to an end. If you've read my blog for any length of time, you know that I love a good tea party, so it should come as no surprise that my first authentic Canadian food memory is afternoon tea. It was my twelfth birthday and my mum took me and my friend to The Empress Hotel in Victoria for their extremely fancy afternoon tea, served in the Tea Lobby overlooking the Inner Harbour. The City of Victoria has a long British heritage: obviously named after Queen Victoria, it was one of the first British colonies in Western Canada, before Canada was even a country. Along with double decker buses and English-style pubs, Victoria's Britishness is expressed with afternoon tea served throughout the city, and tea at The Empress is about as quintessentially Victoria as it gets. As a twelve-year-old, it was the fanciest food establishment I'd ever been to, and I remember being so impressed with the luxurious surroundings: chintz and brocade wing chairs, ornately carved tea tables, The Empress's own china-patterned tea cups and saucers, and waiters in ties and vests carrying silver tea pots. And, of course, the food: three tiers of tiny sandwiches, dainty sweets, and scones. I also remember being particularly taken with the individual jars of jam and the fact that there was a bowl of cream to slather on top of my scone.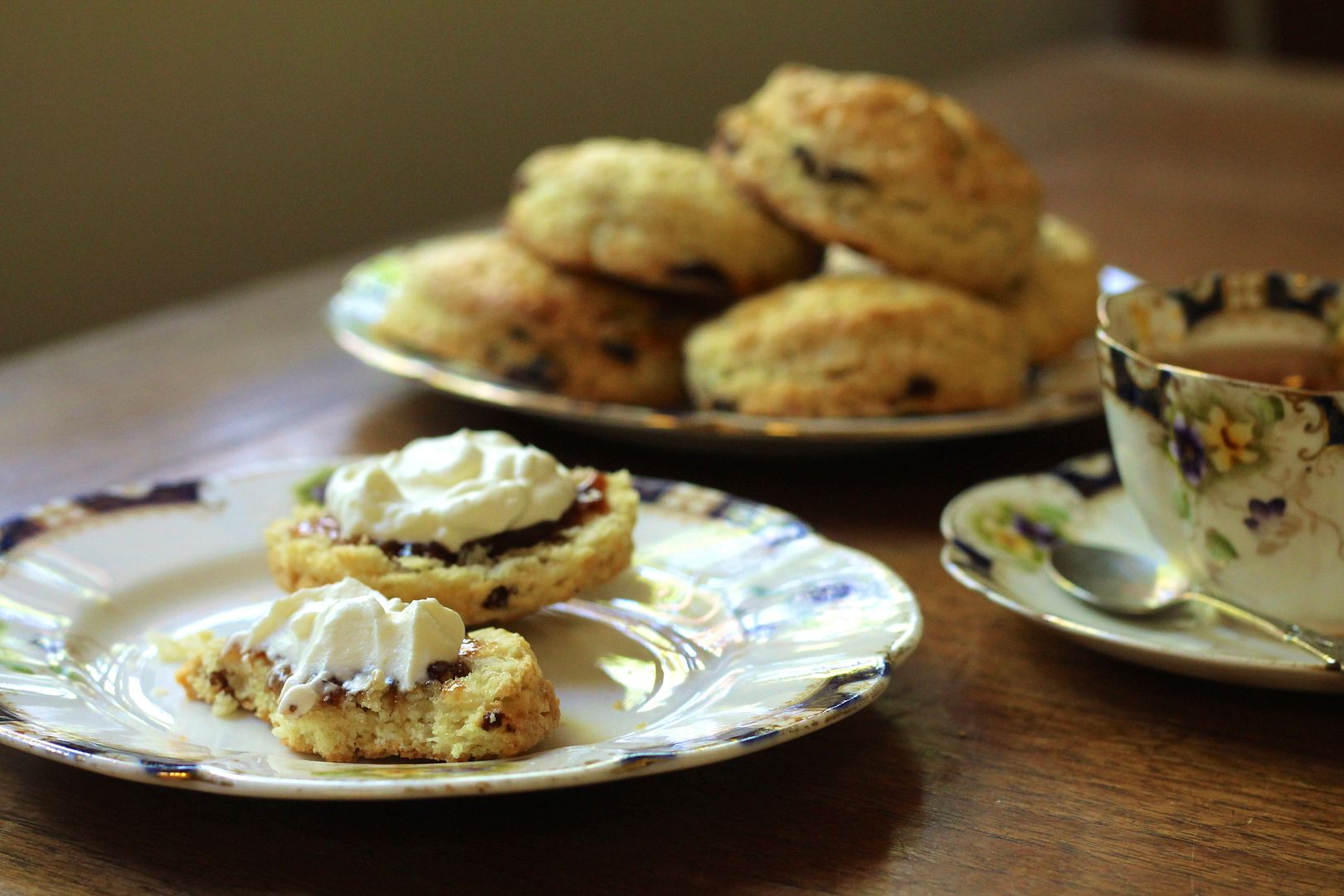 It's been years since I last had tea at The Empress (you hear that, Lynette?) and while I know that in recent years the price has gone up, it has become a major tourist attraction, and that the food is better elsewhere, it's hard to shake the mystique. In an attempt to recreate it at home in some small way, I decided to make The Empress Hotel's scones. The hotel gift shop sells a tea towel with the recipe printed on it, and a simple Google search turned it up. The original recipe is obviously meant for large-scale production in an industrial kitchen, and even their version for the home kitchen contains five-and-a-half eggs and makes thirty-five scones – so I scaled it down even further to make about a dozen. In doing so, I accidentally only used half as much baking powder as I should have, so my scones didn't rise much – but even flat, they are, in a word, excellent: crisp on the edges and light in the middle, with a pleasantly crumbly texture without being at all dry, and unlike my go-to scones, which are best hot out of the oven, these ones are still pretty good the next day. I might even go as far as saying these are the best scones I've ever made, which just serves to make my "first authentic Canadian food memory" even sweeter. 🙂
The Empress Hotel's Scones
Adapted from The Empress Hotel. Makes about 12 scones.
*Edited to add volume measurements, however I can't vouch for how accurate they are – it's always a bit of a guessing game converting weights to volume for different ingredients. For best results, get yourself a scale. 🙂

Preheat the oven to 350˚F (325˚F convection).
In a medium bowl, mix together:
340 g (2 2/3 cups) all purpose flour
85 g (7 scant tbsp) sugar
20 g (5 tsp)  baking powder
pinch salt
Add 85 g (1/3 cup) cold unsalted butter, cubed, and cut in with a pastry cutter until the mixture resembles fine bread crumbs.

In a small bowl, beat together 2 eggs. Reserve 1 tbsp beaten egg to egg wash the scones before baking. Pour the remaining egg into the flour mixture and toss with a fork until evenly mixed – it should resemble coarse bread crumbs.

Stir in 60 g (1/3 cup) raisins.

Pour in 150 g (2/3 cup) heavy cream and toss with a fork until a ragged dough forms.
Turn out onto a lightly floured surface and gently press/knead 4 to 5 times to bring the dough together. Roll out 1/2″ thick and cut into rounds with a 2 1/2″ or 3″ cutter. Press the scraps together gently to re-roll and cut as necessary to use all the dough.

Place on a baking sheet lined with parchment paper or a silicon mat. Mix the reserved beaten egg with 1 tsp water and brush over the tops of the scones.

Bake in the preheated 350˚F (325˚F convection) oven for 25-30 minutes, until risen and golden brown on top. Serve warm or at room temperature with jam and Devonshire cream.