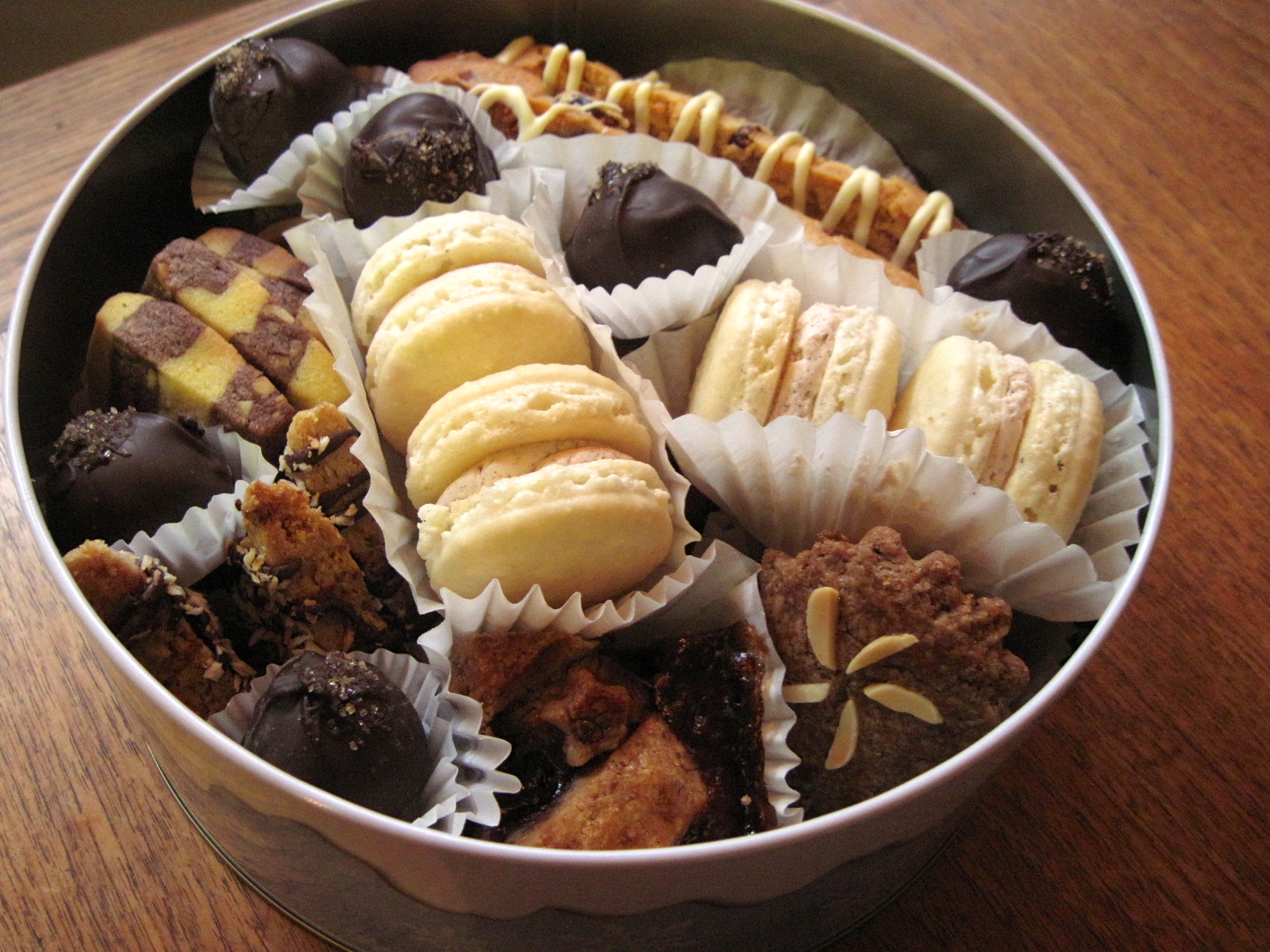 As promised, I'm back with cookies. Or more accurately, pictures of cookies, links to recipes, and more promises. I have recipe posts in the works for two of the following goodies, so stay tuned and bookmark this post as inspiration for next Christmas!
This year's Christmas baking marathon included the following:
White Chocolate Cranberry Almond Biscotti, which is at the top of my Christmas Baking list every year.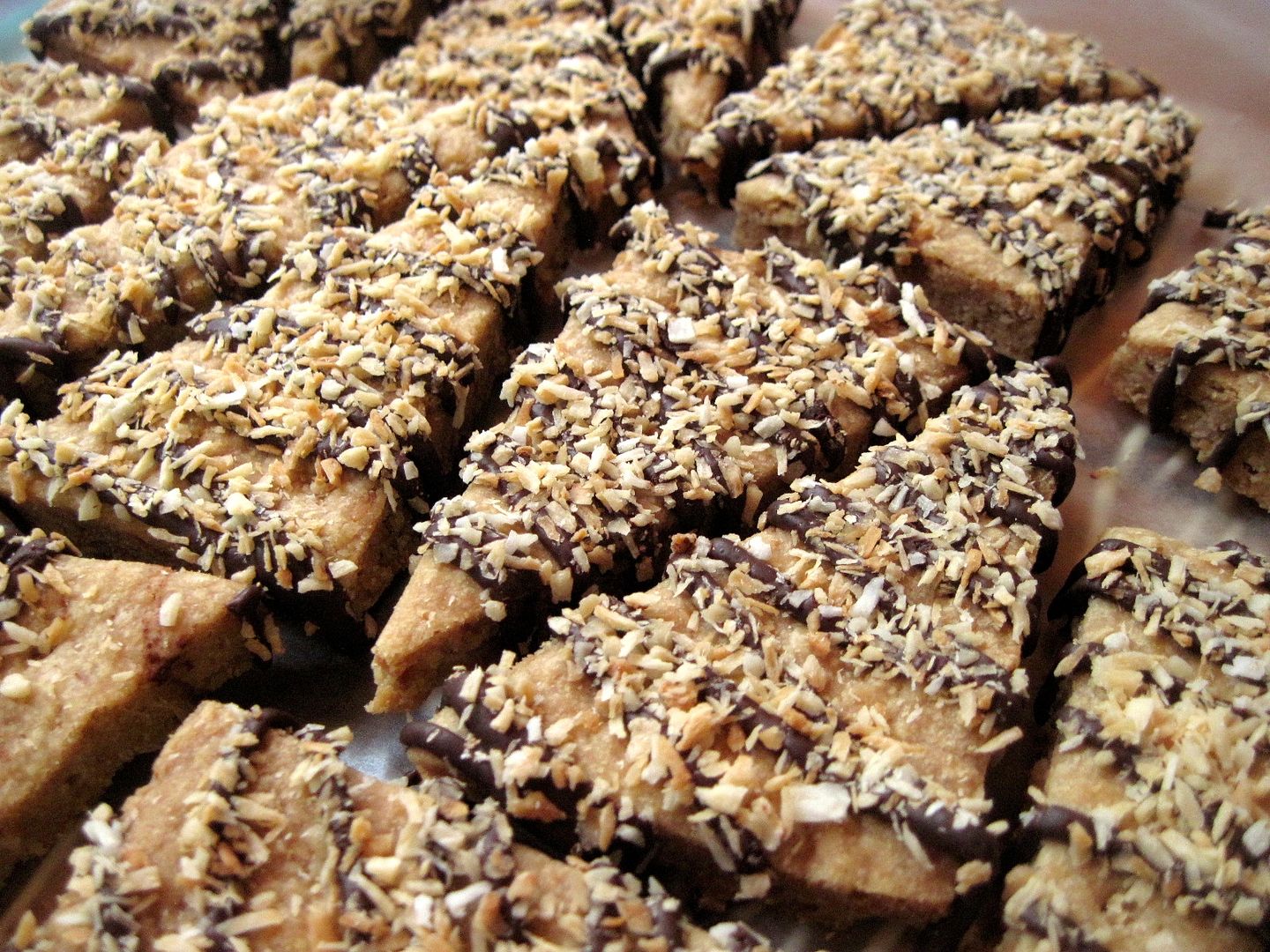 Coffee Coconut Shortbread, a riff on this shortbread with some coffee powder and toasted coconut stirred in, drizzled with melted chocolate and sprinkled with more coconut.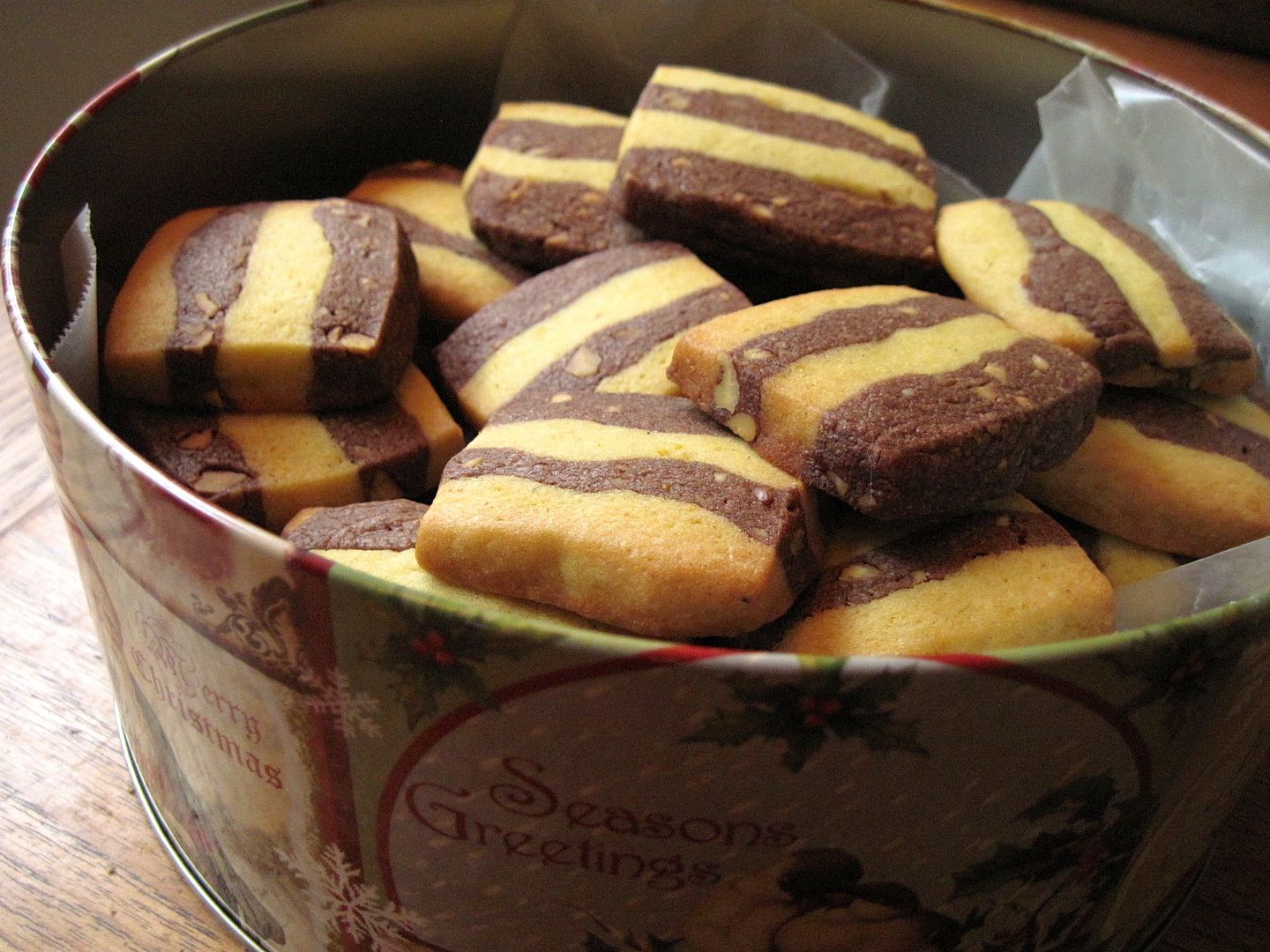 Chocolate Cardamom Orange Ribbon Cookies – fragrant and delicious.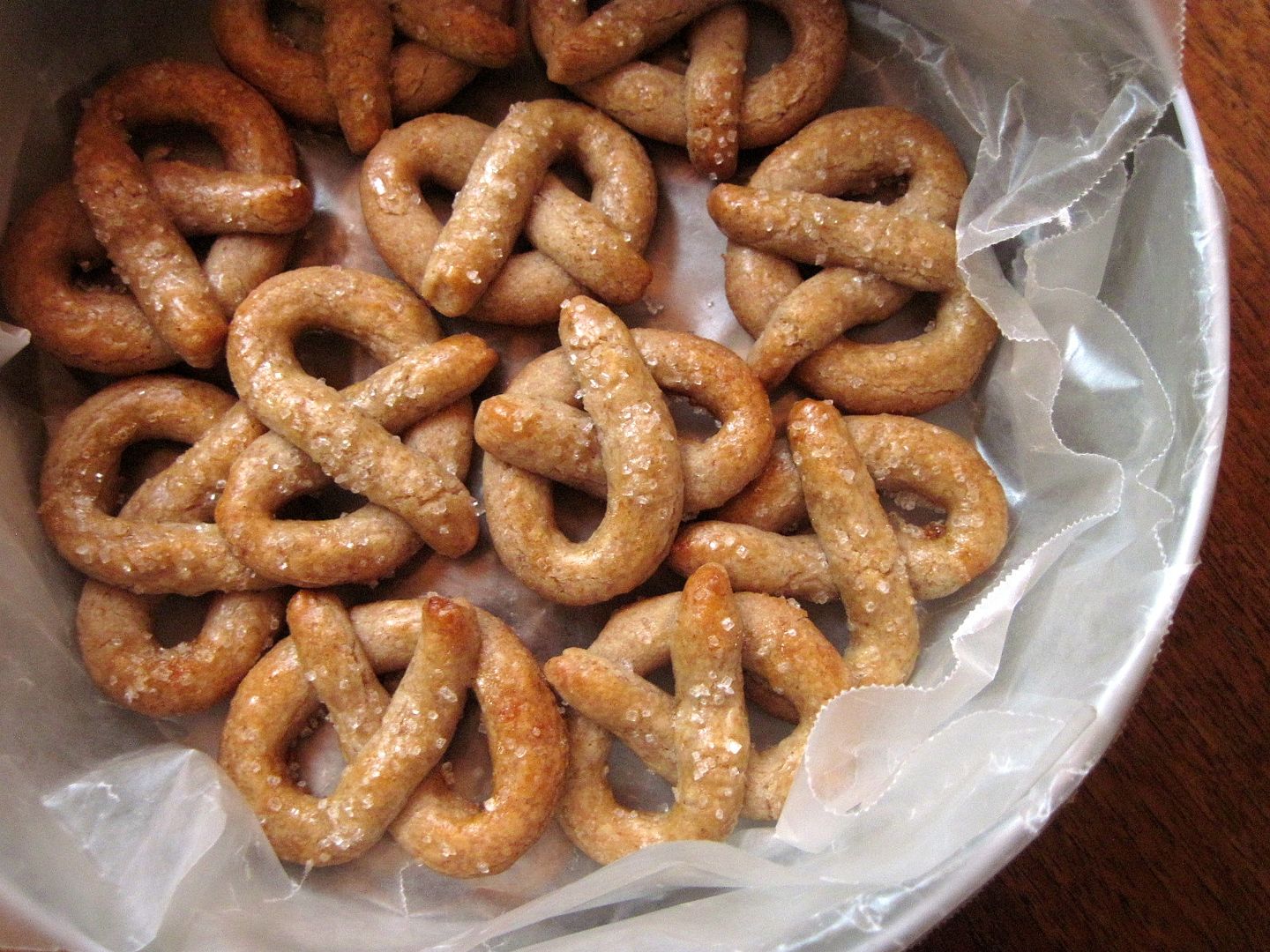 Sugared Pretzel Cookies made with a little rye flour, from Smitten Kitchen. These are SO GOOD and remind me exactly of those Danish butter cookies in the blue tin. I highly recommend this recipe!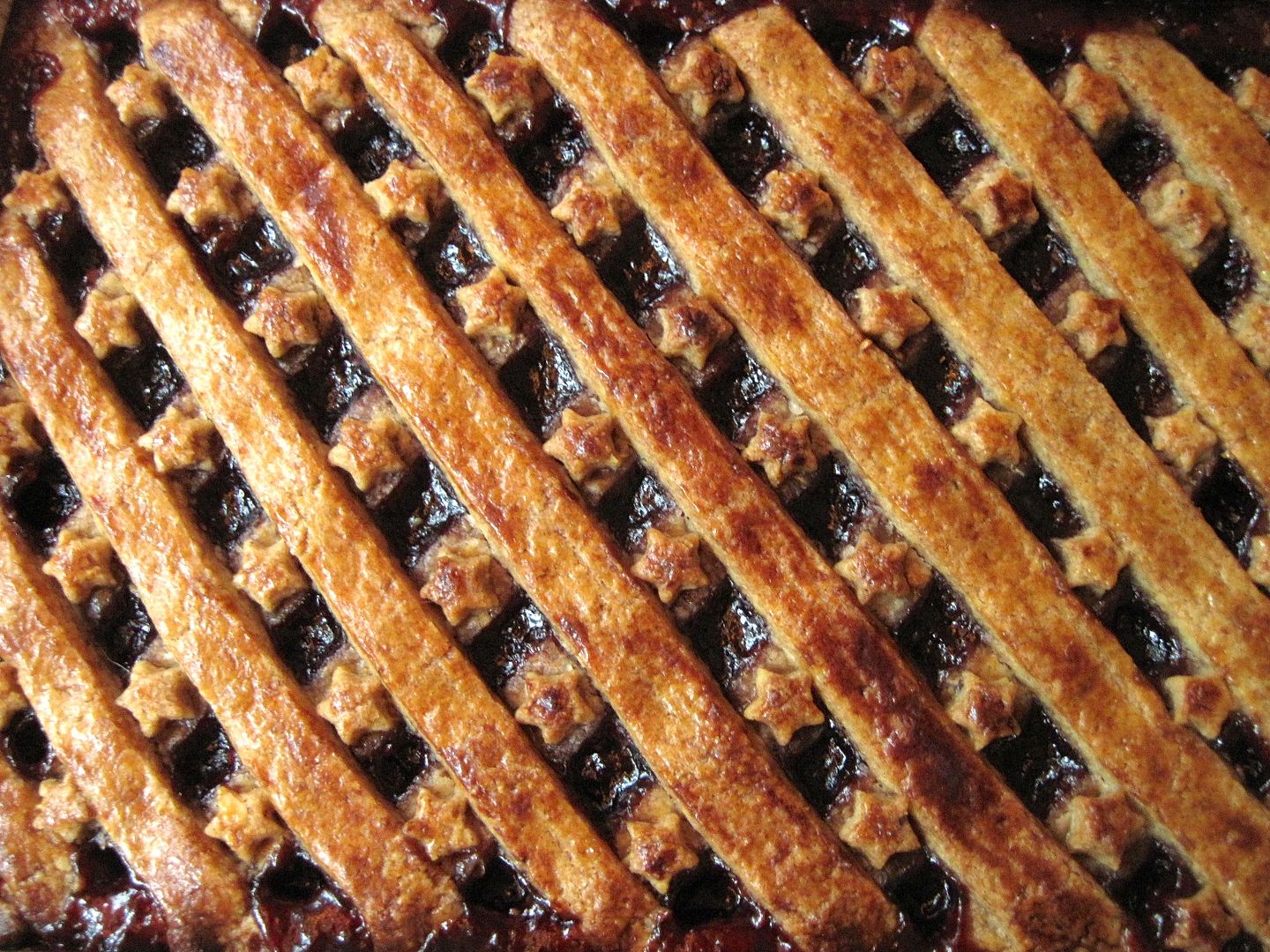 Also from Smitten Kitchen: Linzer Torte. This is a dense, nutty, jammy torte made with walnut pastry and raspberry jam. I love love love it.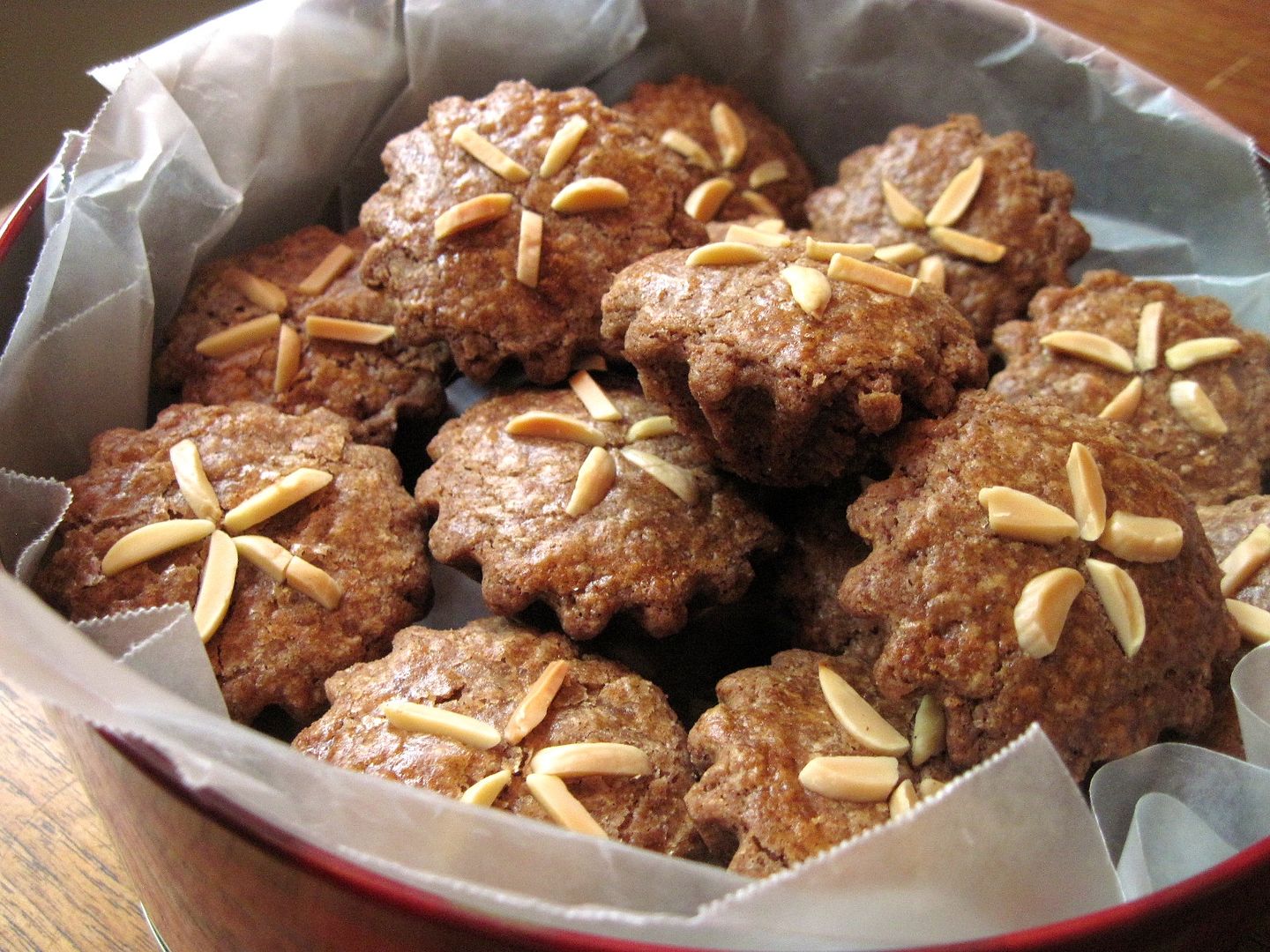 Tiny Gevulde Speculaas tarts – almond paste within spiced cookie dough. These were a bit of a pain to make but I desperately wanted to use the little fluted tart pans that I've had for ages. Speculaas are definitely among my favorite Christmas cookies.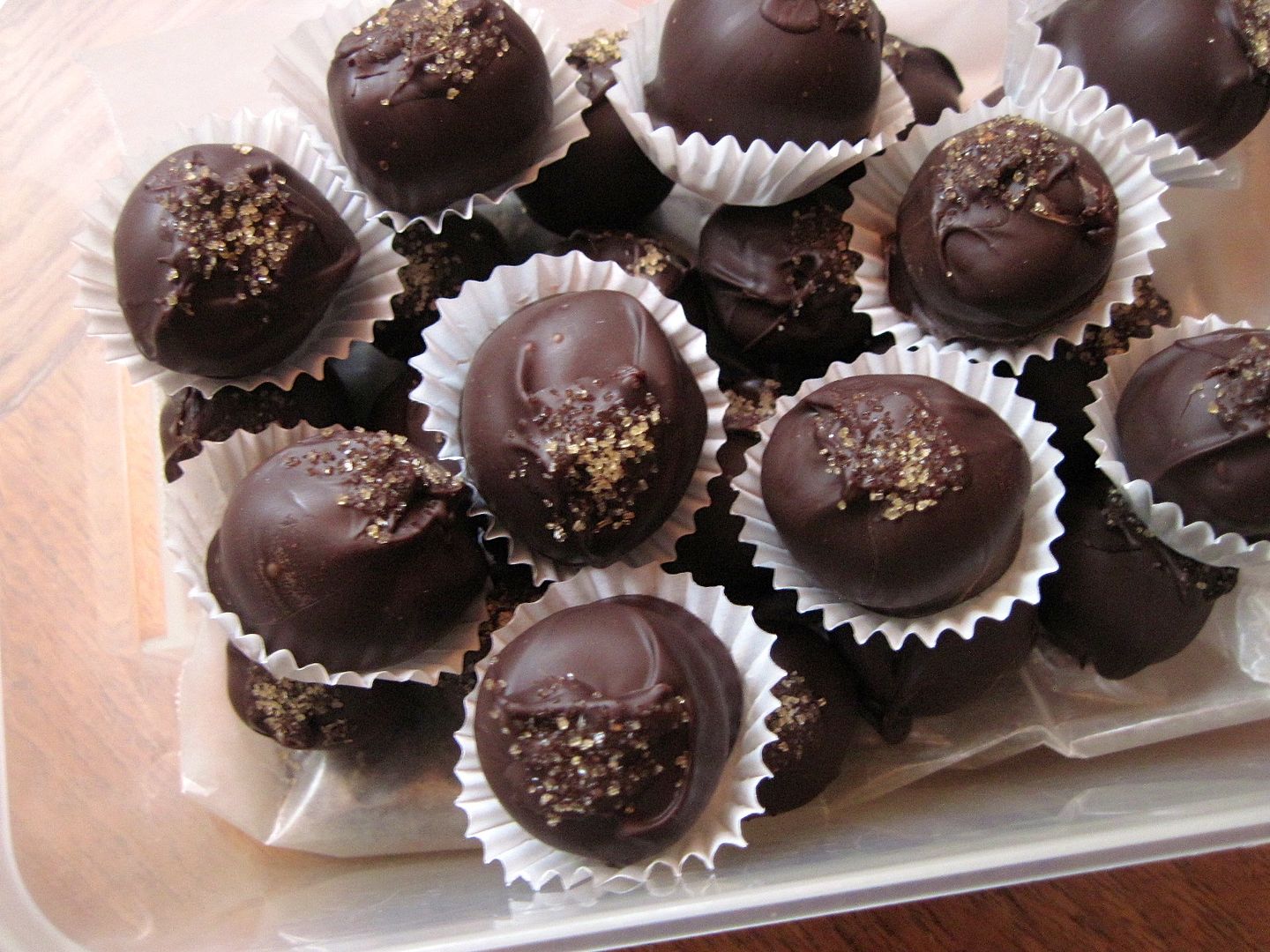 Salted Caramel Chocolate Truffles. Need I say more?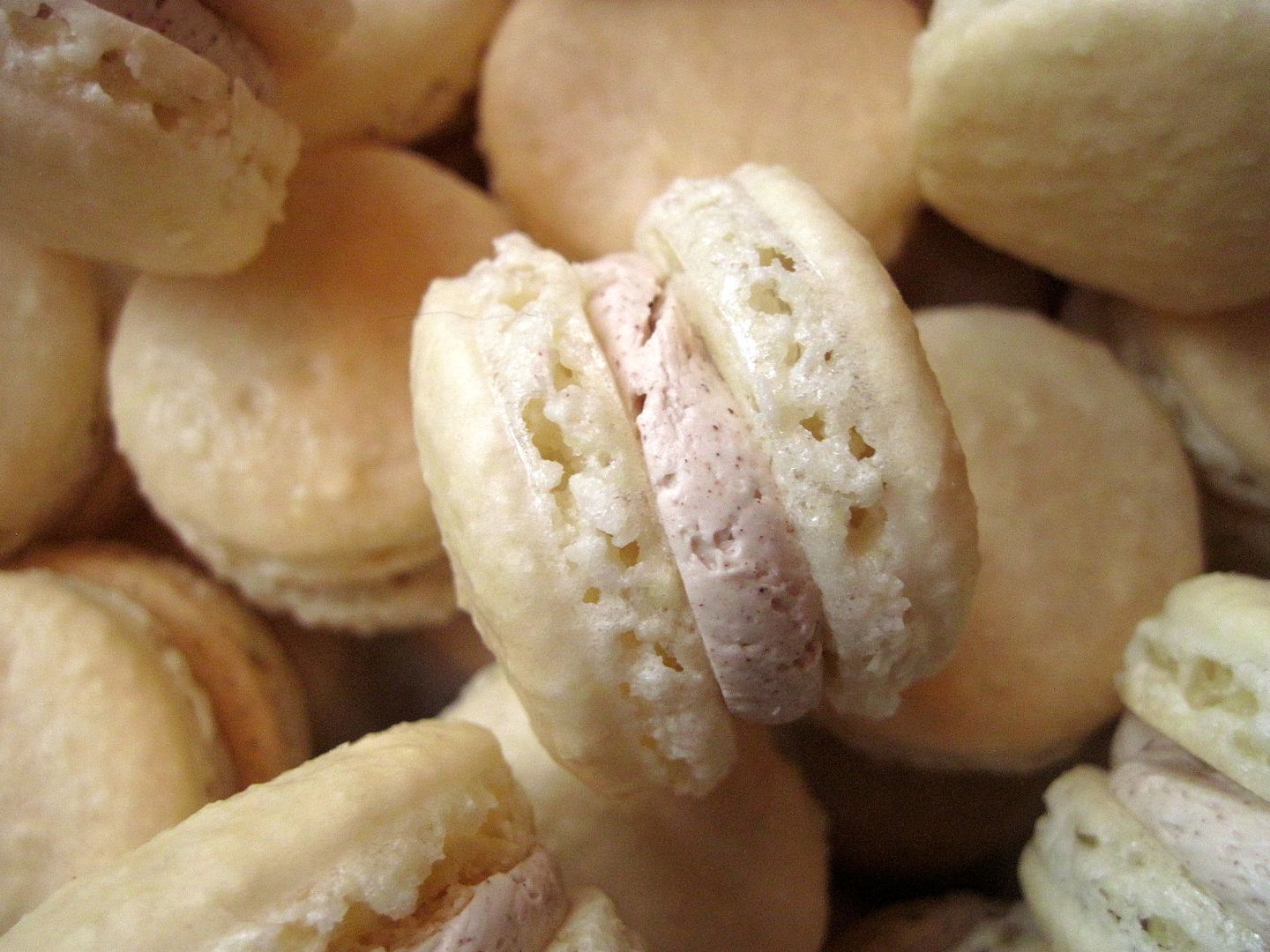 Eggnog Macarons, which are probably my favorite macaron I've ever made. If you haven't tried these yet, what are you waiting for?
What's your favorite Christmas cookie? What are you already excited to bake for next year?