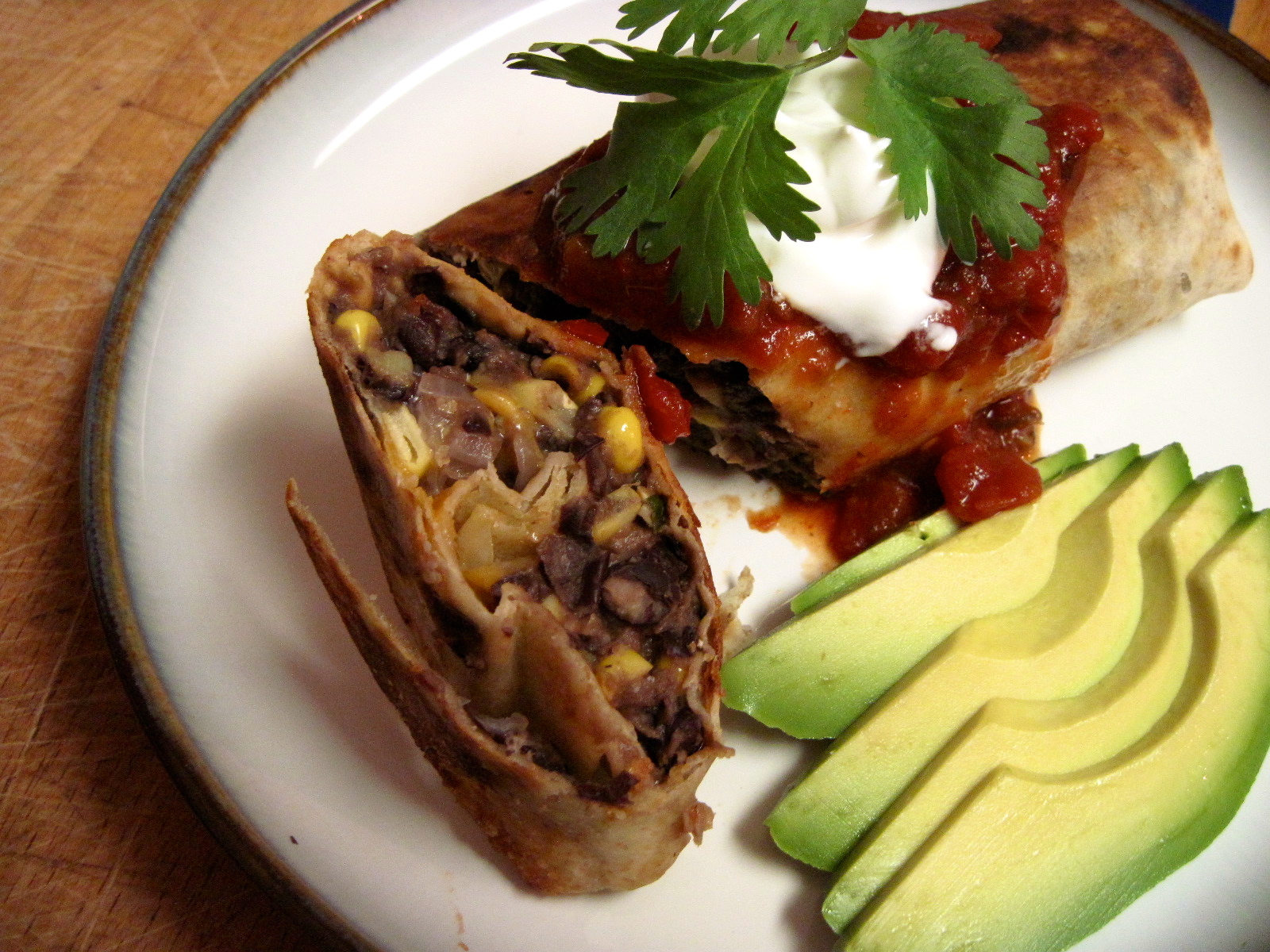 Remember my resolution to use my cookbooks more? Yeah, it hasn't been going so well (maybe that's why I usually avoid making resolutions), unless you count the fact that I've been making these black bean burritos pretty much on a weekly basis since I got the Dinner: A Love Story cookbook. (And yes, I needed another cookbook like I need a hole in the head. It's a problem hobby!)
The author of the cookbook, Jenny Rosenstrach, also writes the Dinner: A Love Story blog, which, if you haven't already discovered it, I definitely recommend checking out – it has quickly become one of my favorites. If you read Bon Appetit, you might recognize her and her husband from their column "The Providers", where they write about feeding their family of four and basically getting dinner on the table every night. The blog and cookbook follow the same lines, giving great strategies and tips plus tried and true recipes for a successful family dinner, which really is the crux of the whole thing: sitting down to eat a meal together as a family. It's really inspiring, and not in a guilt-inducing, I-must-serve-a-4-course-meal-to-my-family-every-weeknight-in-my-sparkling-white-dining-room way, but in a real way that you can envision actually incorporating into your daily life. The cookbook reads like a novel, with stories and anecdotes interspersed between recipes. I devoured it cover to cover in two days flat, bookmarking recipes as I went, until Nate observed that I was wasting Post-Its because I had literally marked every. single. page. But because the book is essentially a collection of all-time favorite recipes, test-driven by two working parents and their kids, each one sounds delicious and is not complicated or fussy – it's just good food.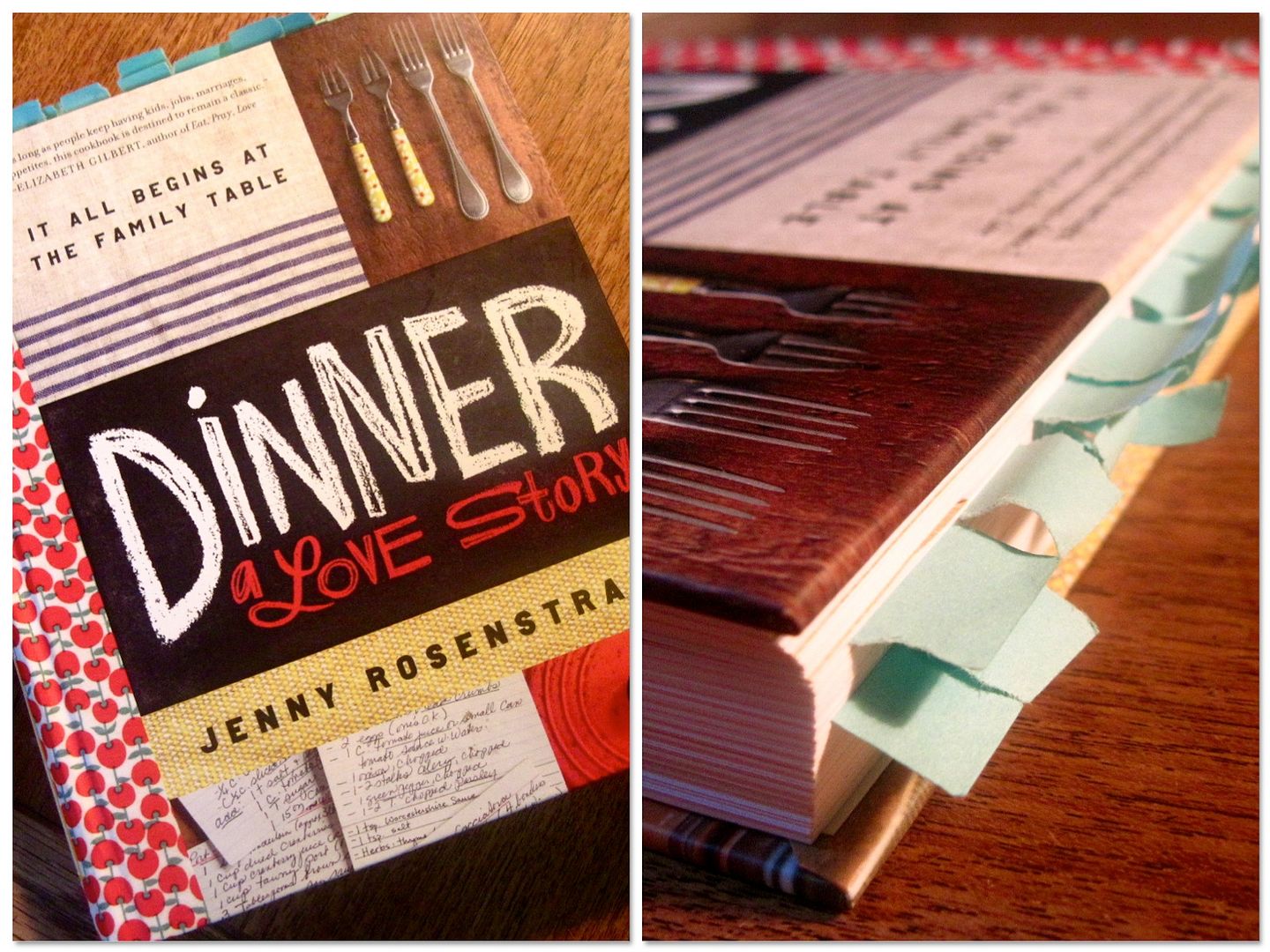 So far from the cookbook, I've made Chicken Apple Curry (delicious and simple), no-knead pizza dough adapted from Jim Lahey (which I used for this grilled pizza), Swedish meatballs, and these black bean burritos. I haven't gotten any further yet because I keep coming back to the burritos – I've made them four times now and both Nate and I can't believe how good they are. This is particularly amazing because Nate's favorite dinnertime question is, "Does it have parents?" (ie, is there meat in it), yet these are totally vegetarian! But we don't miss the meat – not at all. They are packed with flavour and extremely filling, and I could quite happily continue eat them at least once a week for the next year.
The recipe below is adapted to the way I make it, using half the amount of black beans and keeping the same amount of everything else, and using chipotle instead of jalapeno, because I can't NOT use chipotle wherever there is an opportunity. I like to make homemade tortillas for these, but store-bought is totally fine, and in the spirit of Dinner: A Love Story, chose the option that makes it more possible for you to get dinner on the table. 🙂
Black Bean Burritos
Adapted from Dinner: A Love Story by Jenny Rosenstrach. Makes 4 burritos – for dinner, we find one-and-a-half each to be plenty, which leaves one leftover for lunch the next day (really good cold, too!). Note that the photos below are of a double batch because Nate requested extras for lunch.

Quick Pickled Onions
In a small saucepan, bring to a boil:
1 cup water
1 1/2 tbsp red wine vinegar
1 tbsp granulated white sugar
1/2 tsp salt
Add:
a large handful of thinly sliced red onion
Reduce the heat and simmer for about 3 minutes, then drain and set the onions aside.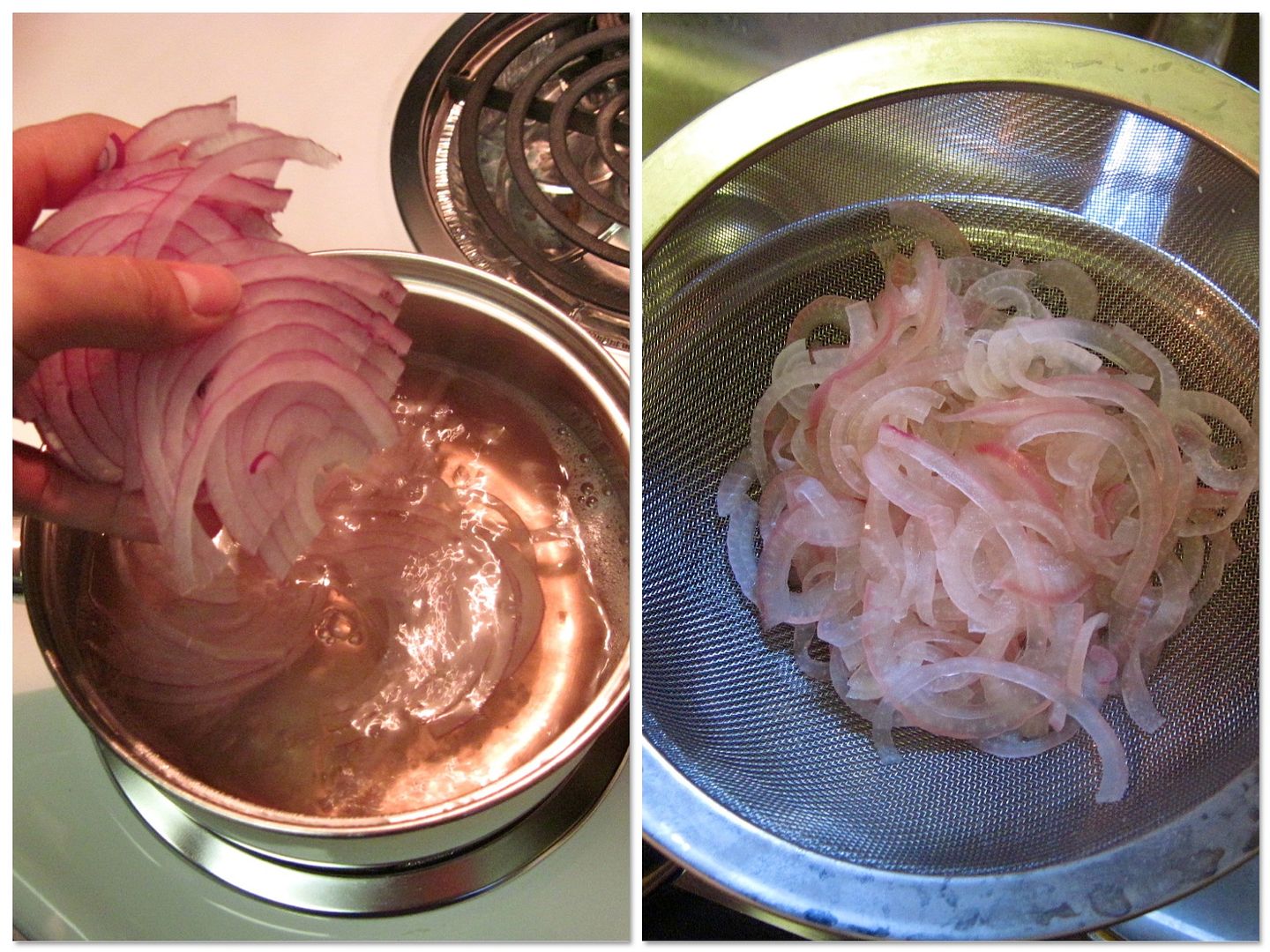 Black Bean Filling
Tip: have your mis en place all ready to go, because this comes together really quickly!
In a large sauté pan over medium-high heat, heat a few tablespoons of vegetable oil. Add:
3 green onions, sliced
1 garlic clove, minced
1 tsp ground cumin
1 – 2 tsp chipotle purée (or more or less to taste)
salt and pepper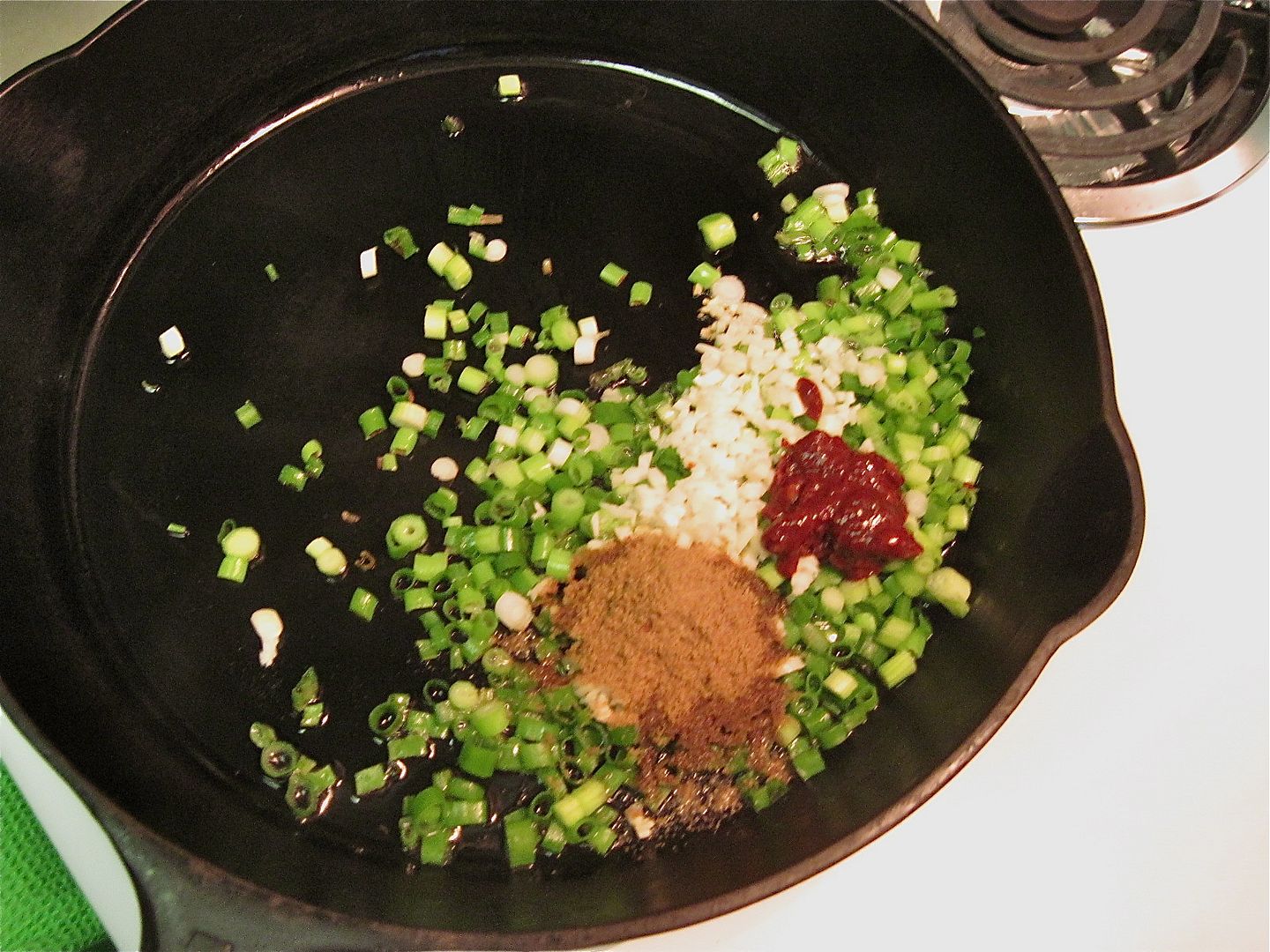 Cook, stirring, for about one minute, then add:
1 can of black beans, drained and rinsed
Stir, mashing the beans with the back on your spoon, and add:
1/3 cup of water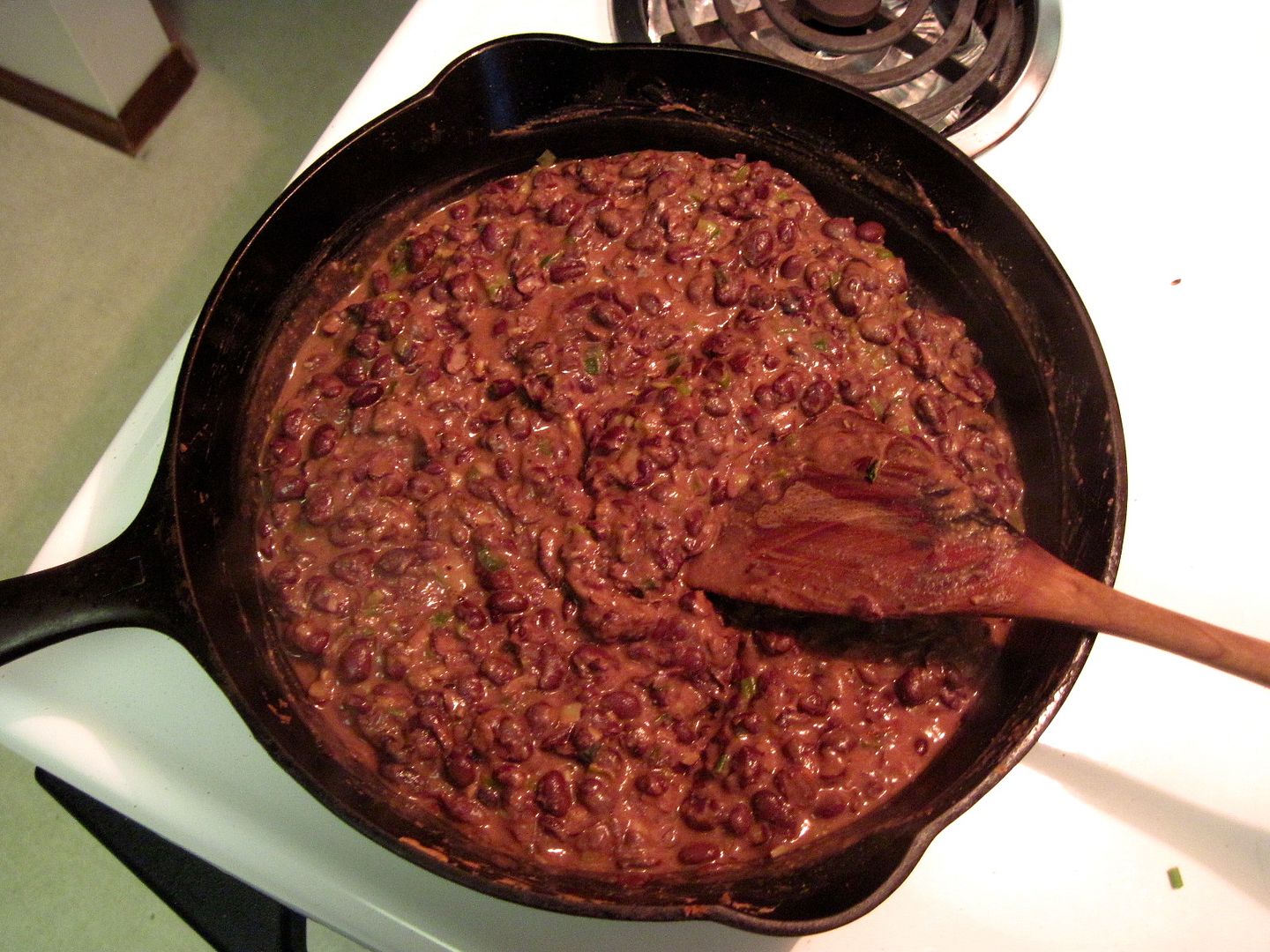 Cook and stir until most of the liquid is absorbed, then stir in:
the kernels from a cob of fresh corn, or a generous 1/2 cup canned or frozen corn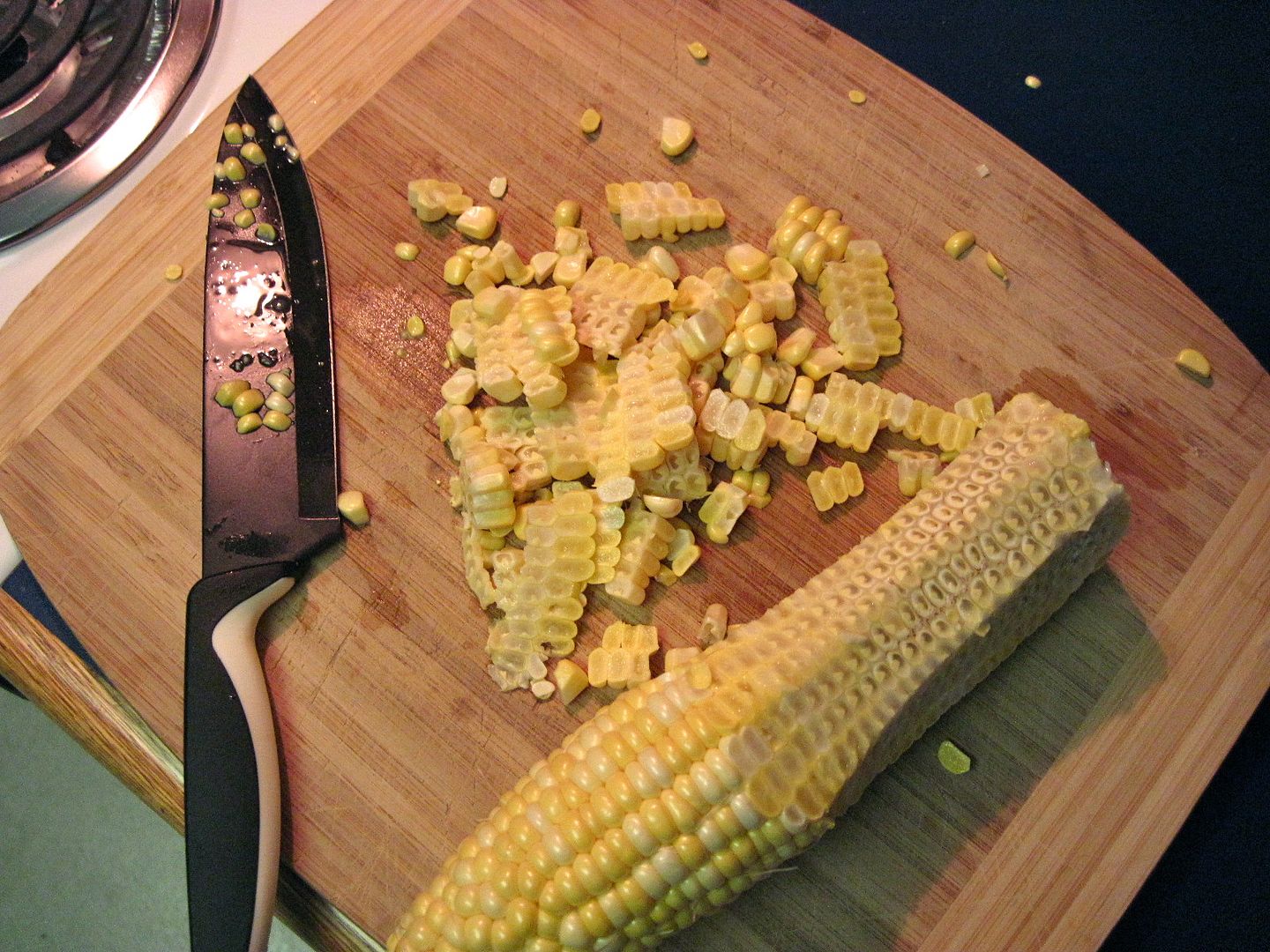 Add more water if needed to adjust the consistency of the filling (it should be thick but spreadable) and remove it from the heat.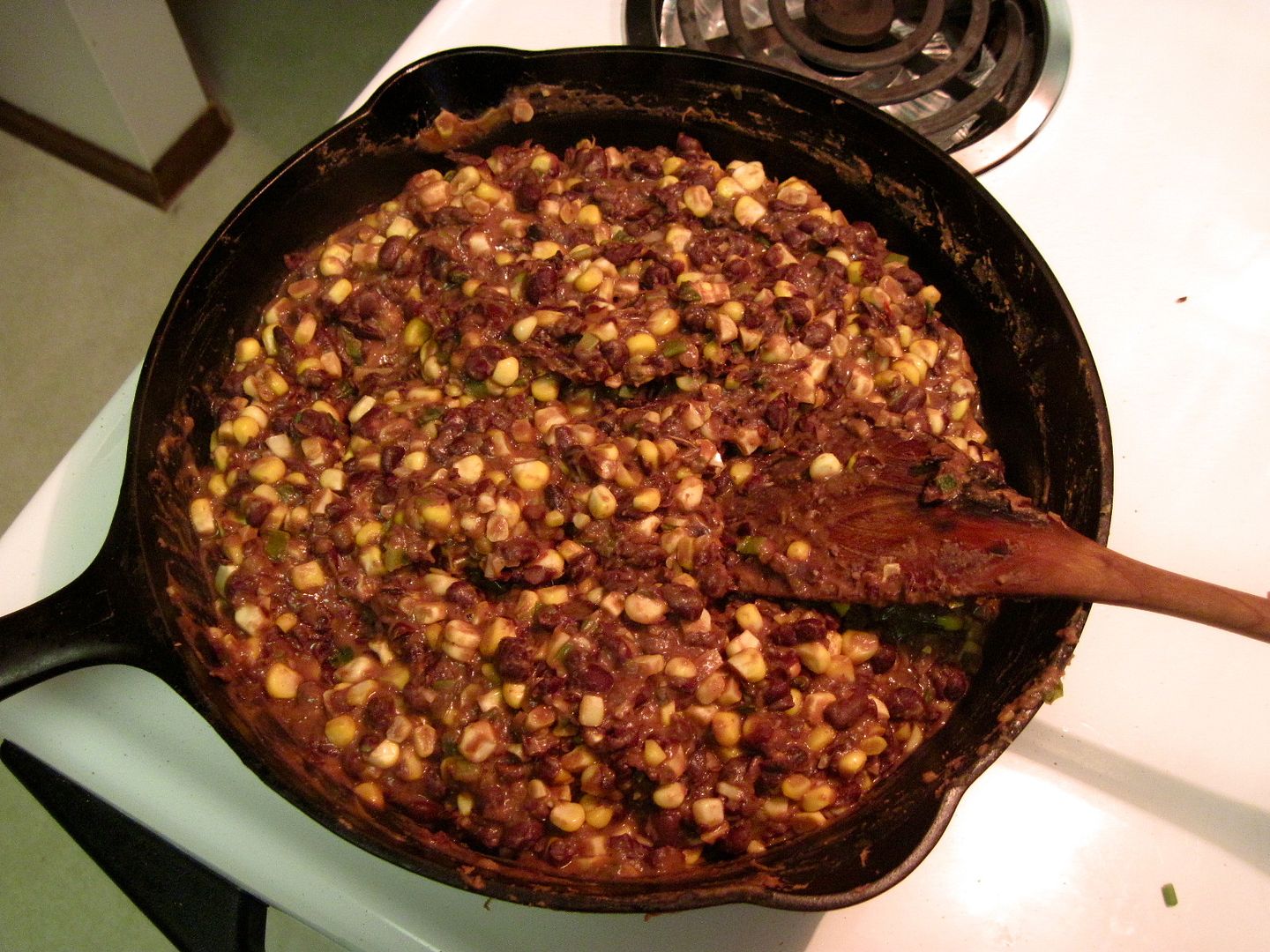 Assembly
You will need:
4 large whole wheat tortillas
Quick Pickled Onions
Black Bean Filling
a handful of cilantro leaves
a few handfuls of cheese (I like a mix of cheddar and mozzarella)
Dollop one quarter of the filling in the middle of each tortilla. Top with the pickled onions, cilantro, and cheese, then fold in the sides before rolling it up into a cylinder to enclose the filling tightly.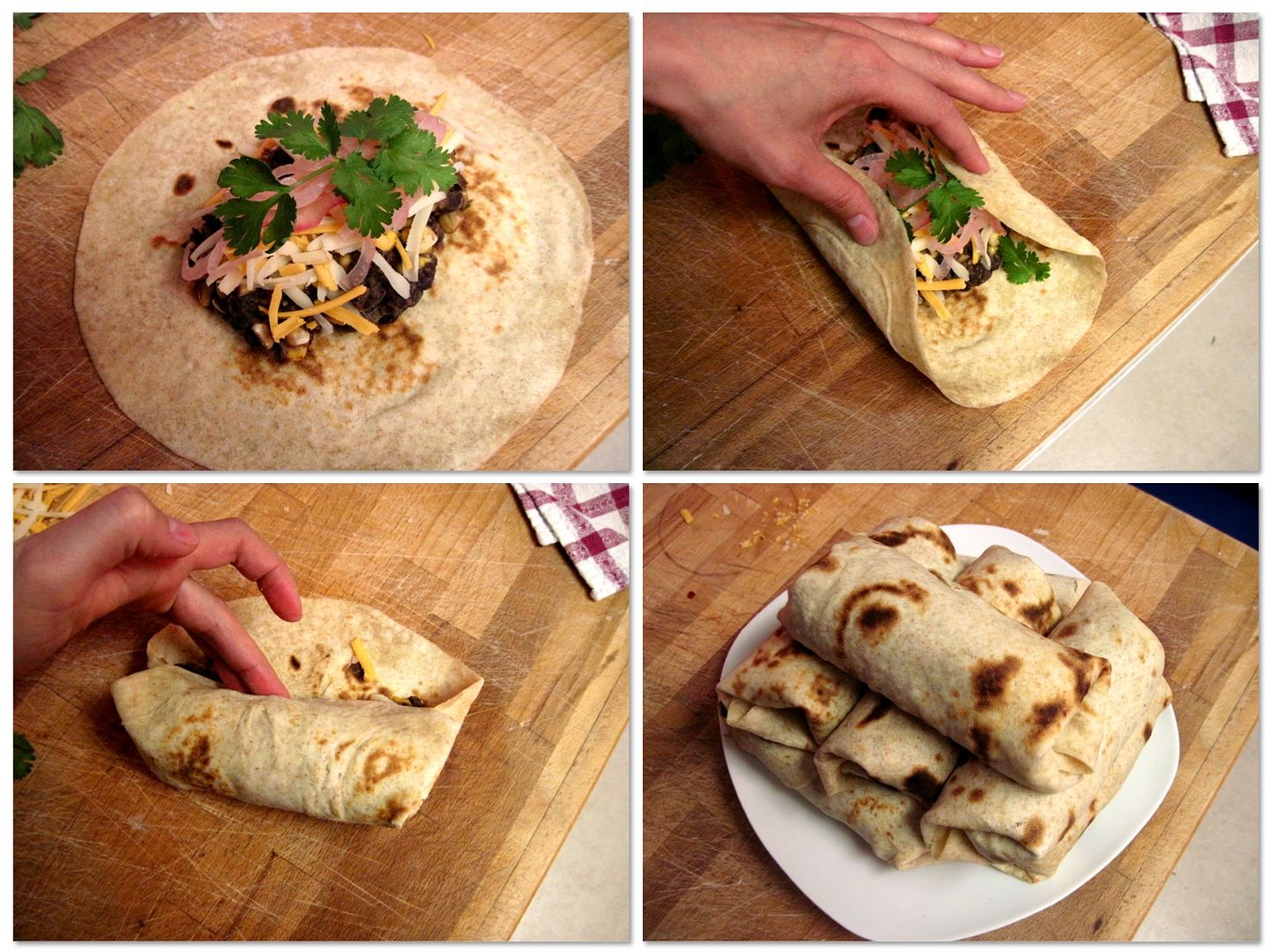 In a frying pan, heat a tablespoon or so of vegetable oil over medium heat. Fry the burritos, two at a time, seam side down, until golden, then flip and brown the other side.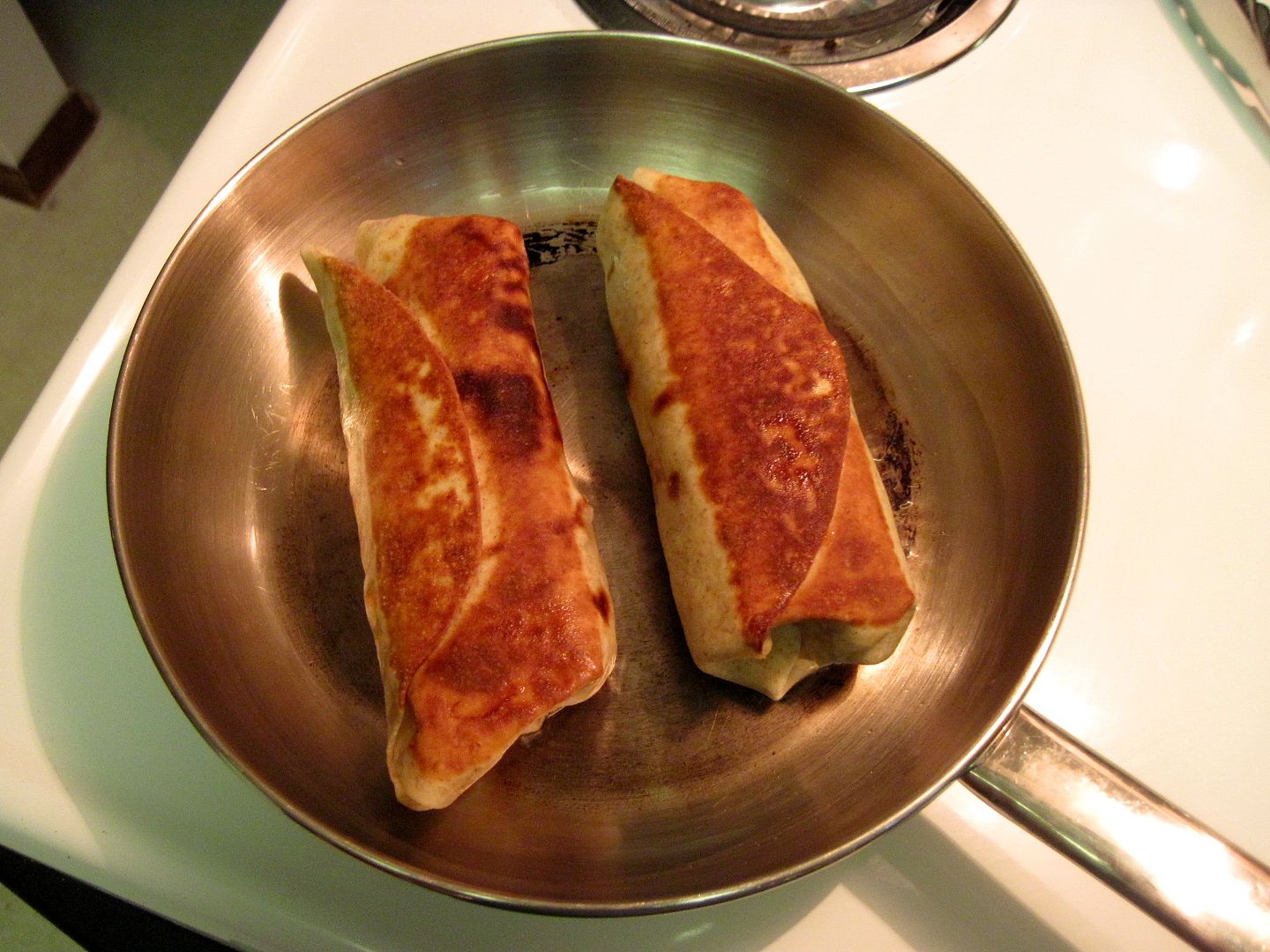 Serve with salsa, sour cream, and sliced avocado or guacamole.