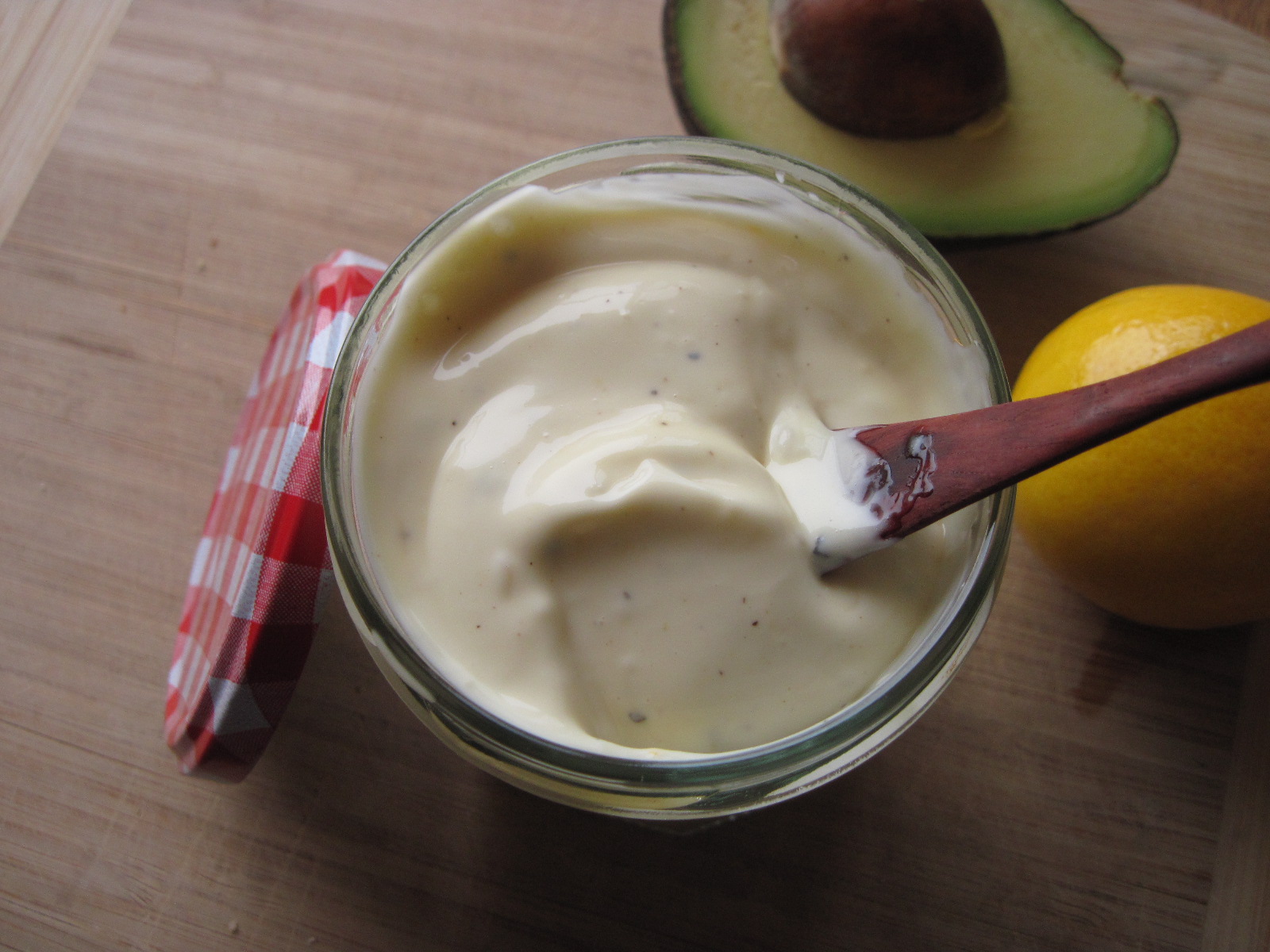 In general, one of the draws of cooking and baking at home is that whatever you make usually ends up being less expensive than if you'd bought it at the store. Unfortunately, this mayonnaise, made with avocado oil and Meyer lemons, turned out to be exactly the opposite of that: much much more expensive than any mayonnaise I would ever buy at the store.
Quite a while ago, I got it into my head to make mayonnaise with avocado oil and Meyer lemon after my uncle posted about it on his blog – it just sounded so good – and then when I finally got around to making it and discovered that a little bottle of avocado oil is fifteen dollars (!!), I was already committed. Sometimes I get overly gung-ho about a project.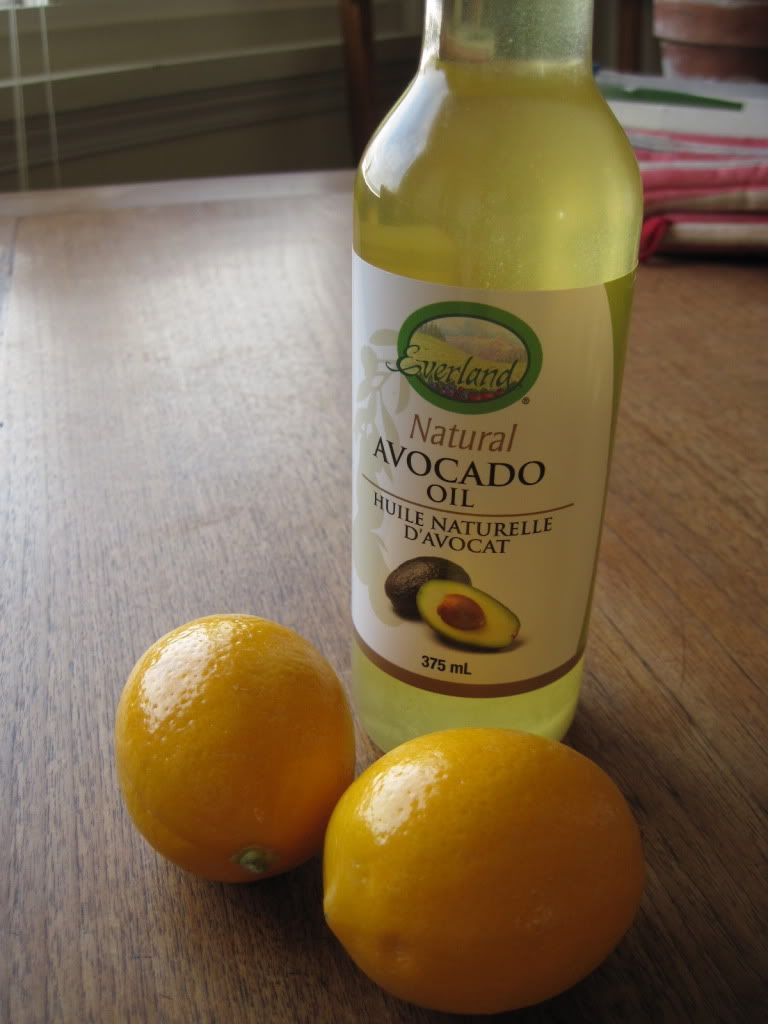 Luckily, avocado oil is not a compulsory ingredient, and you could make this mayonnaise with any kind of mildly-flavoured vegetable oil. Next time I will probably use grape seed oil, and I anticipate that the results will be just as good. For that matter, any variety of lemon – Meyer or otherwise – would also work, but in this case, Meyer lemons add a nice light perfume to the mayonnaise. Regardless of the ingredients you use, homemade mayo is super easy to make and is great on a sandwich, wonderful for dipping roast potatoes, and makes awesome egg or chicken salad.
Homemade Mayonnaise
In a blender jar (immersion blender or otherwise), combine the following in order:
2 egg yolks
1 whole egg
1 tbsp fresh lemon juice (2 tbsp if using Meyer lemons)
1/2 tbsp Dijon mustard
1 cup mildly-flavoured vegetable oil (avocado oil if you're feeling extravagant)
1/4 tsp sea salt
1/4 tsp freshly ground black pepper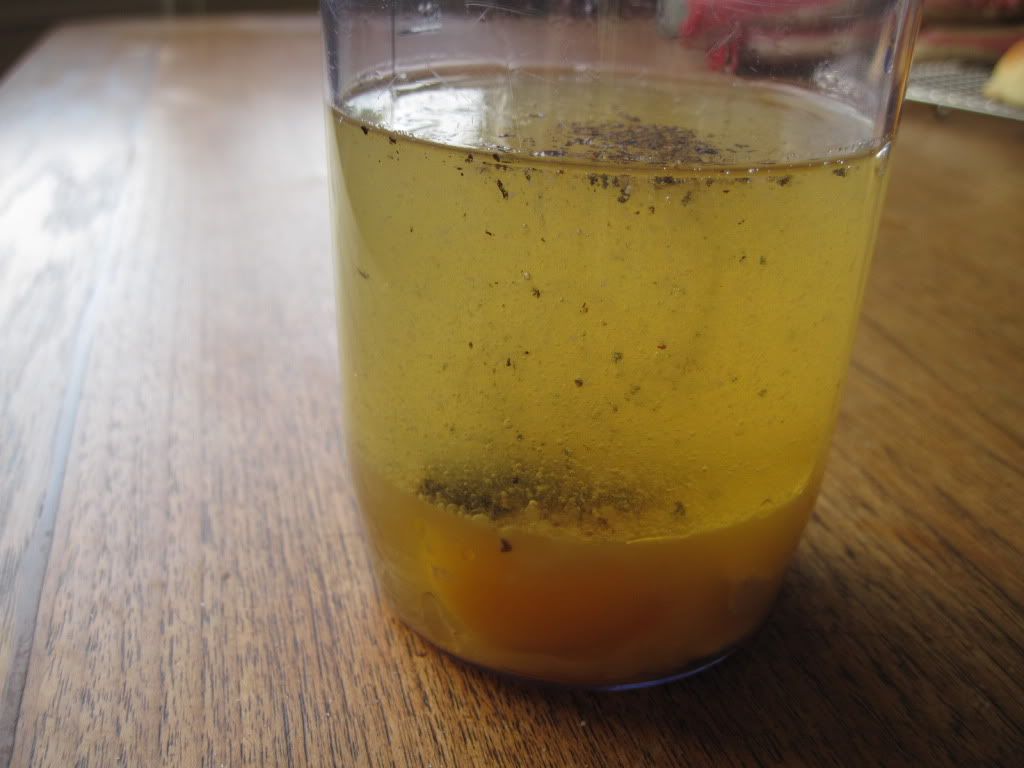 Blend until thick and creamy.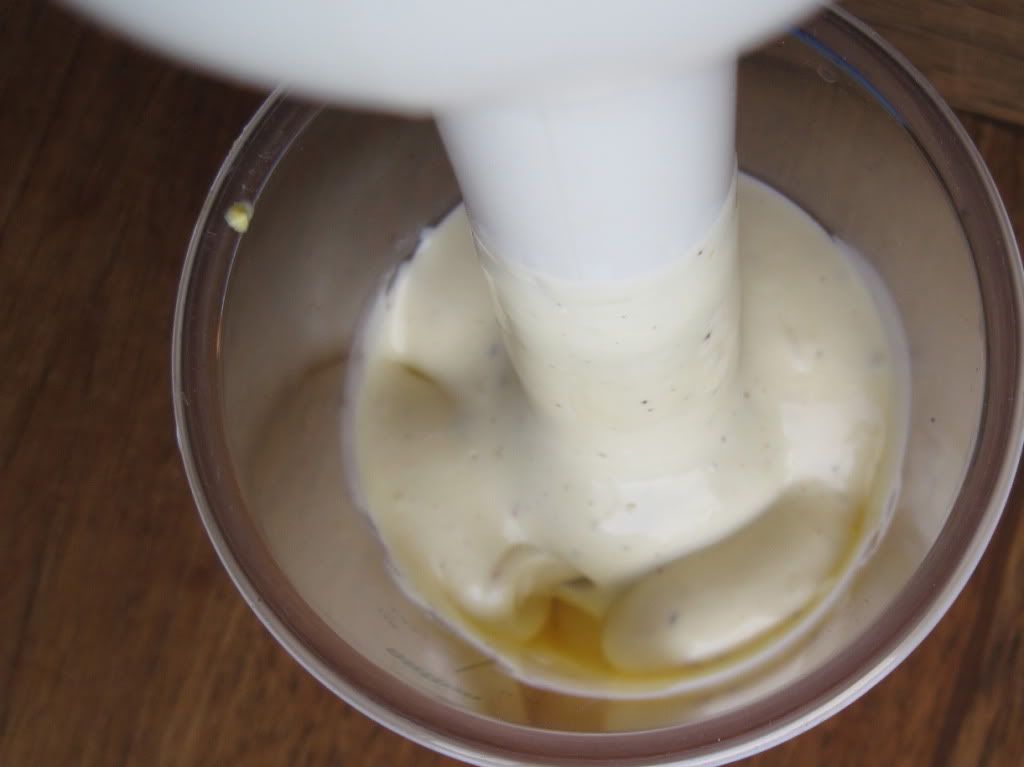 Stir in:
1-2 tsp lemon zest (optional)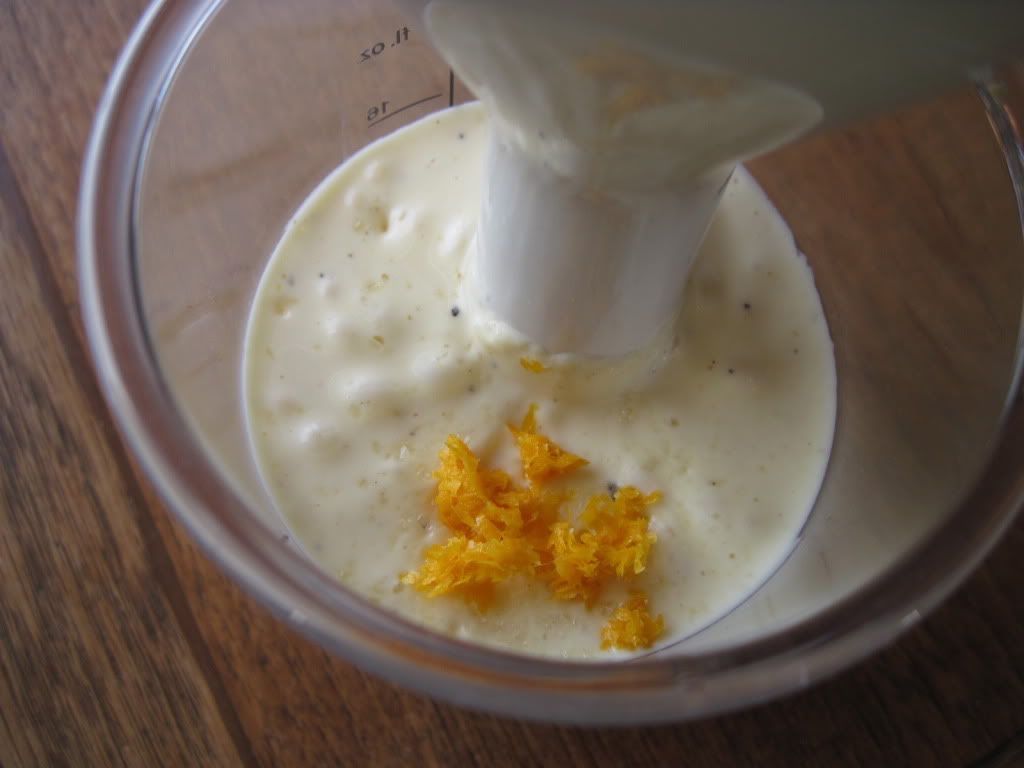 Store in an airtight jar in the fridge. Slather on anything you want to make more delicious.